Dometic DLux

Need help? Click here:
Dometic Caravan Windows
Check out our range of caravan windows in a range of sizes and colours.
Some Of Our Best Sellers
Seitz S4 Double Glazed Window With Screen & Blind Frame - 500 x 450mm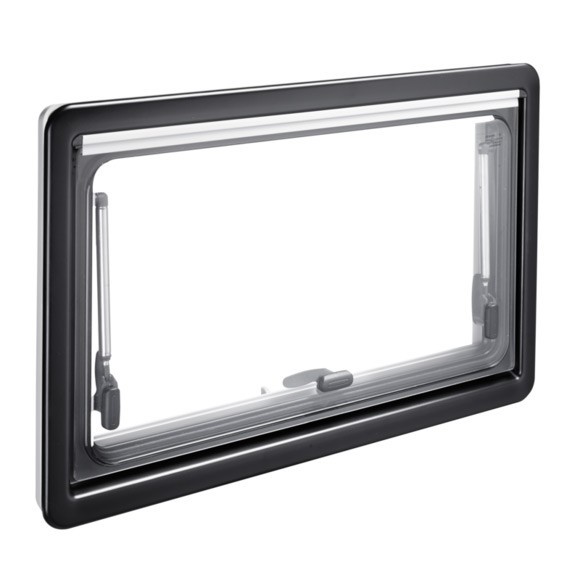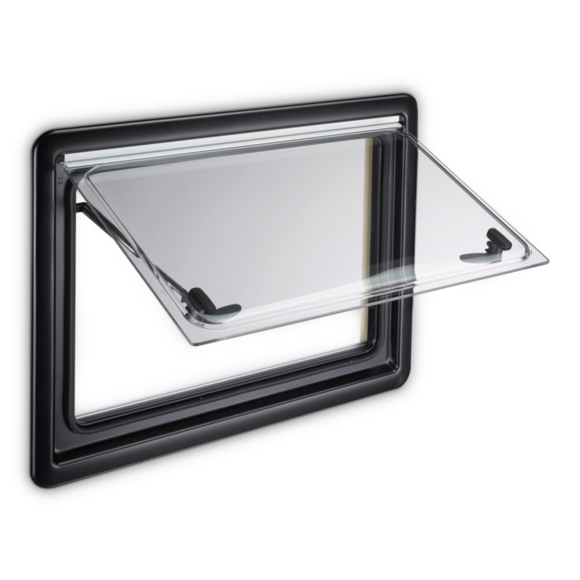 SEITZ S4 WINDOW 34MM 500X300 - SILVER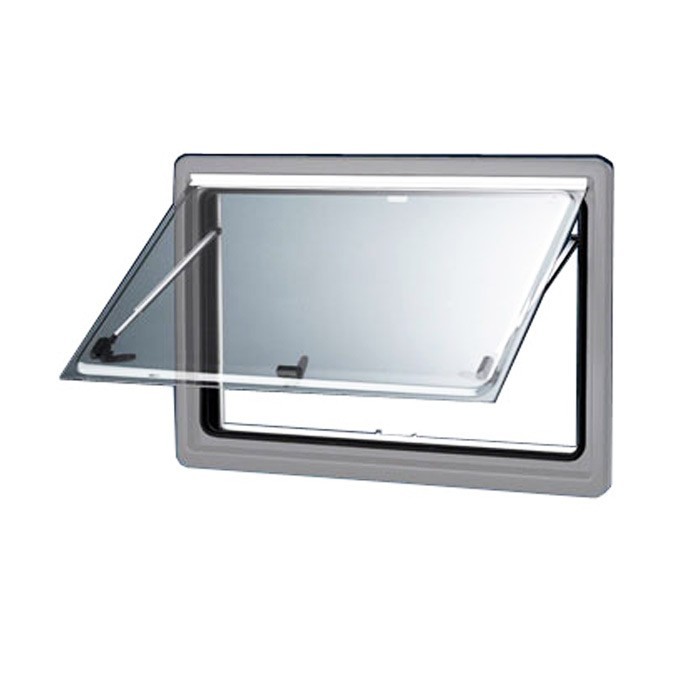 SEITZ S4 WINDOW 34MM 900X450 - SILVER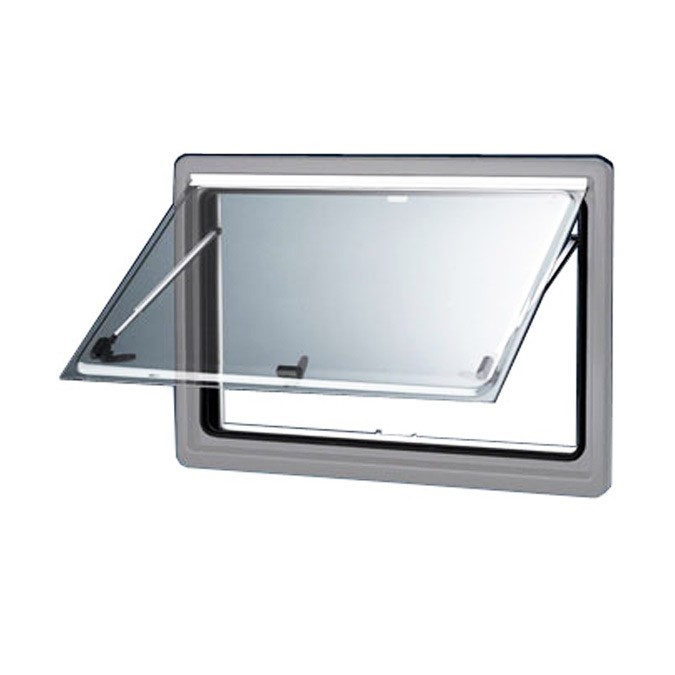 Read More...