Caravan Gas Detectors

Gas Detectors
If you'd like a more accurate indication of how much gas is left in your cylinder than simply holding it or trying the old boiling water trick, then get yourself a Gas Cylinder Gauge.
They're easy to use and will save you money by not paying for a full gas refill when you're not yet empty, at the same time preventing you from ending up out of gas when everything is closed.
Some Of Our Best Sellers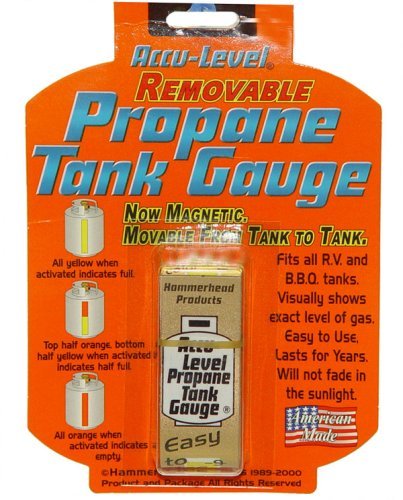 Truma Gas Cylinder Level Checker with LED Light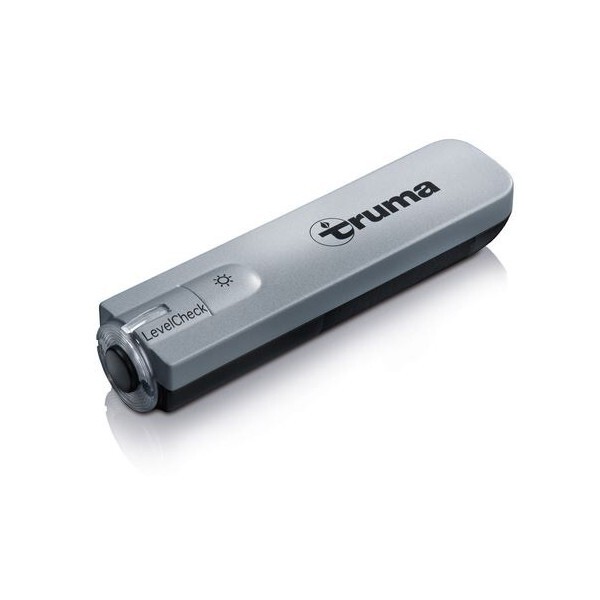 Read More...