Caravan Cupboard Parts

Caravan Cupboard Accessories
You may be feeling crafty and building your own storage from scratch.
Or you may be looking for a replacement for something broken. However as a lot of caravan and other RV manufacturer's can use specially sized and/or products unique to RVs, it can sometimes be hard to find what you need at your local hardware store. At Caravan RV Camping we try to stock popular latches, knobs and other cupboard and door hardware that you might need when your feeling a little bit handy.
Push Button Knob
Push Button Catch
Cupboard Strut
Grab Handle
Cupboard Catch
Some Of Our Best Sellers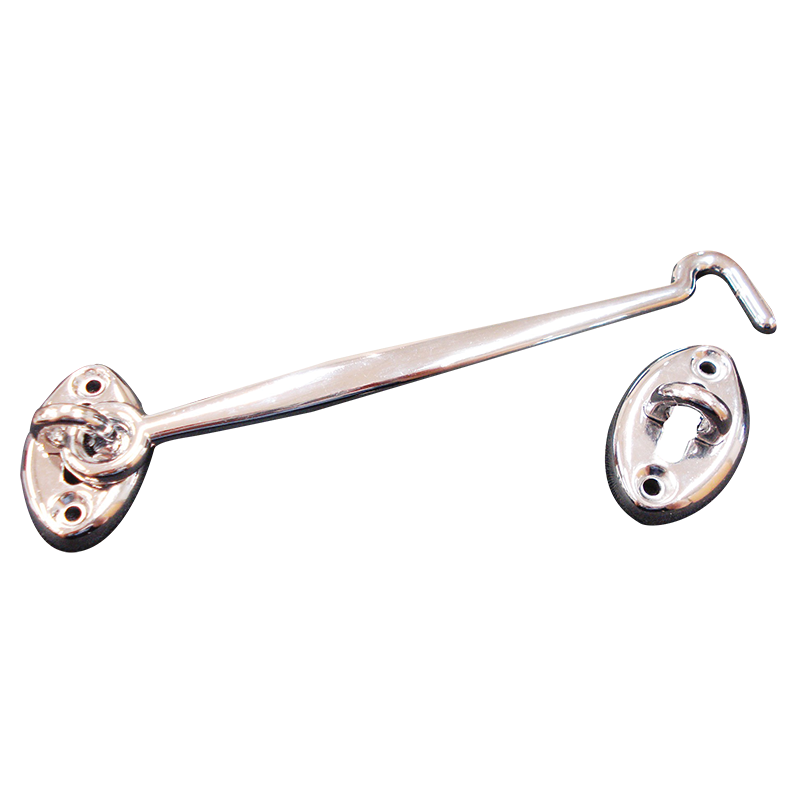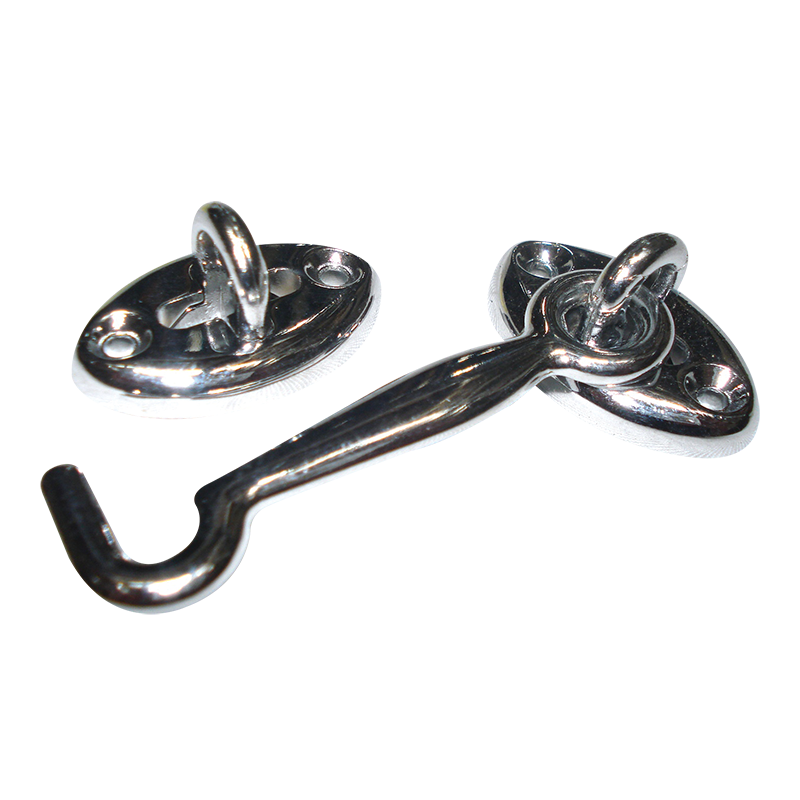 Chrome metal grab handle (100mm)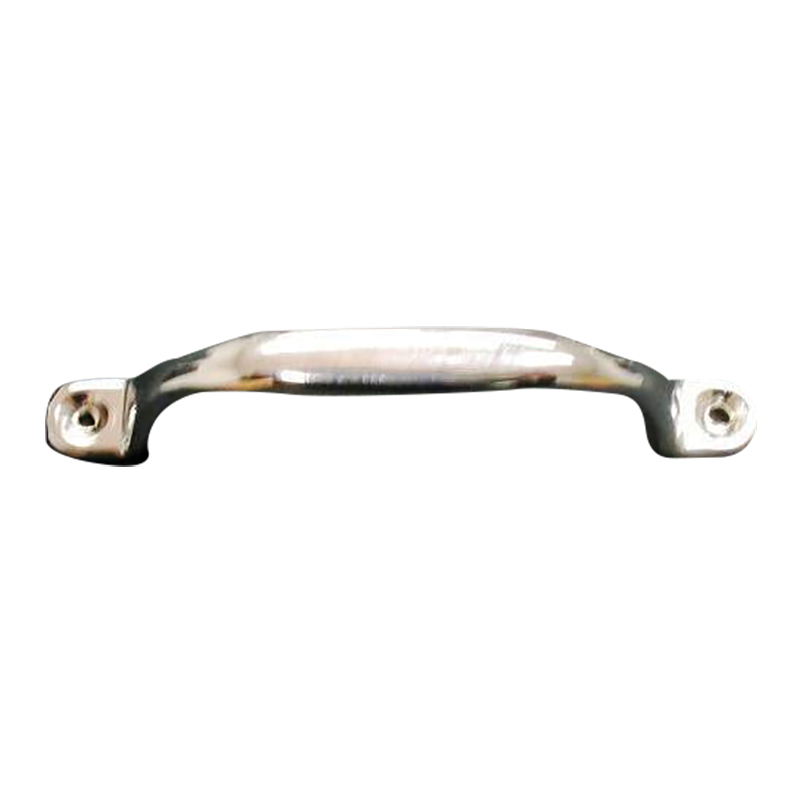 Read More...