Caravan Table Legs & Parts

The Home of Affordable Caravan Table Legs
At Caravan RV Camping we stock a variety of table legs specifically designed to suit the smaller spaces of recreational caravans.
Whether you want your table to fold up, swing away, sit in the ground, be portable, or even something small yet sturdy enough to not blow away in the wind, we should have a table accessory to make it happen for you. The products we offer include:
Fiamma
Recessed Base
Tripod Leg
Hinged Table Support
A table is only as good as its legs
Whilst legs for tables might not be the most exciting part of your camping expedition, they're an important component to consider prior to setting off. If you're planning on making use out of your interior or exterior camping table, then it's worth your time to inspect the legs and ensure none of them need replacing. With a number of different options available, you might be confused by which style would be compatible with your particular recreational vehicle. If this is the case, don't hesitate to discuss your needs with our team and they will gladly offer their input regarding your decision. This will ensure you're entirely happy with your purchase and get the most value for your money.
Customise the table for your caravan to suit your preference
With a variety of leg styles available for your caravan's table, you can make the most of your camping experience. Whether you wanted something portable to be used in and out of the vehicle, a foldable variation to maximise space, or a small compact version, we have the options for you.
Some Of Our Best Sellers
Telescopic Table Leg with Gas Strut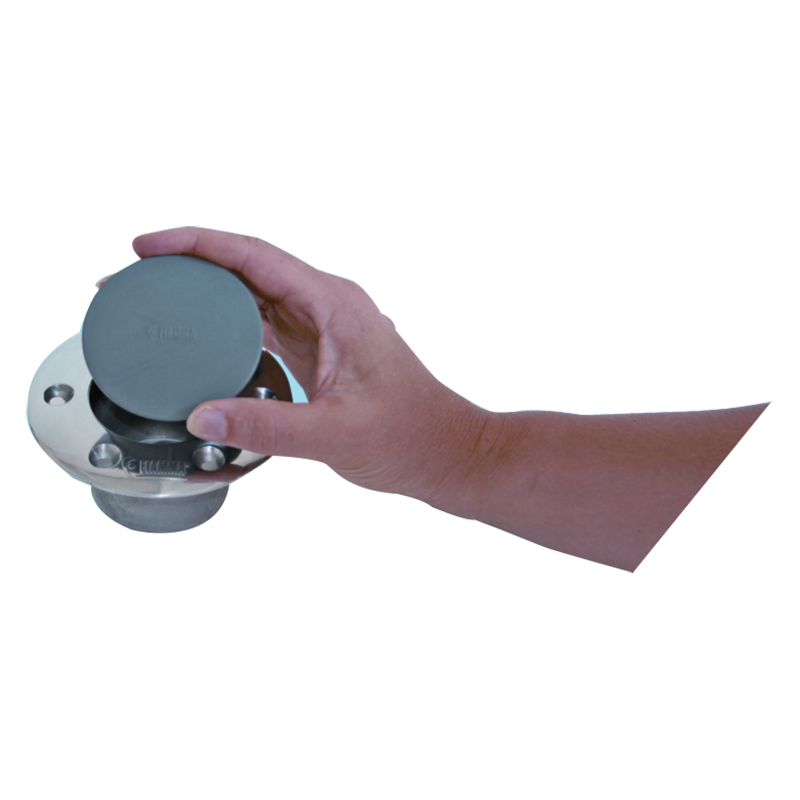 Fiamma Table Leg Recessed Base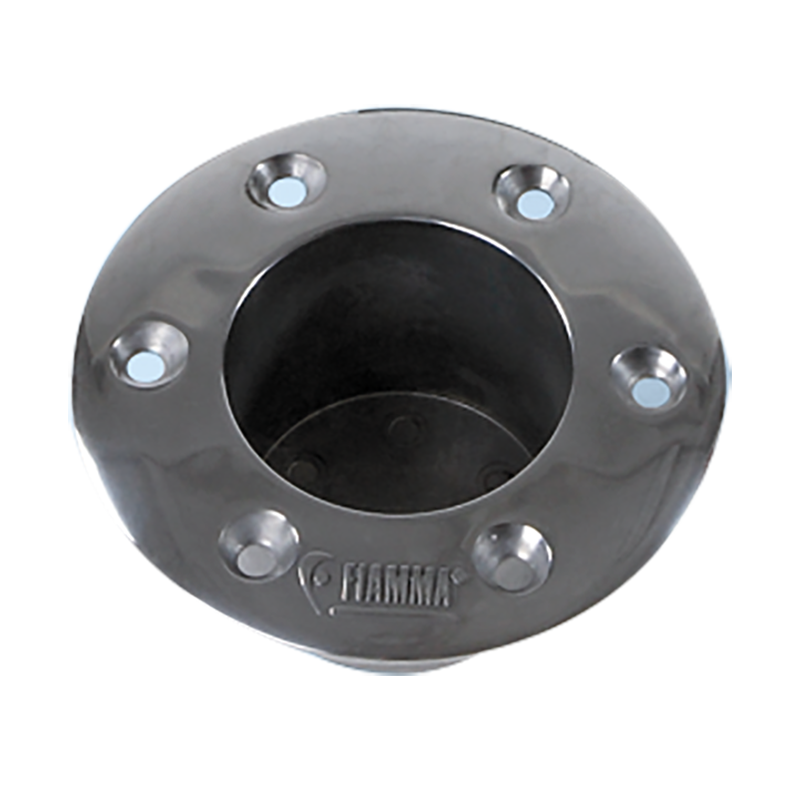 Contact us today to find out more
Give us a call today to learn about any of our quality products, including caravan freezers, vent covers and more! You can reach us on 1800 787 278.
Read More...