Caravan Off-Grid Fridges

Need help? Click here:
Off-Grid Caravan Fridges
Off grid living! The most rewarding way to enjoy this beautiful country we live in. Just because you want to live away from it all, doesn't mean you need to miss out on the comforts and benefits of modern living.
The range of upright caravan and portable fridge freezers shown below have been hand selected to give the best performance for off grid and remote living. For these situations you need firstly a fridge that has high efficiency followed closely by extreme performance for cooling no matter the situation.
By utilising either a lithium or lead acid battery system with solar panels sorting out your power generating requirements, you can live independent of grid power, while still enjoying cool drinks and frozen fruit for those cocktails away from it all.
For more information on our Off Grid Camping Fridge Freezers, high performance camping fridges, caravan fridges and other quality products, call us today on 1800 787 278. We look forward to hearing from you.
Some Of Our Best Sellers
EvaKool 175L 12v Fridge/Freezer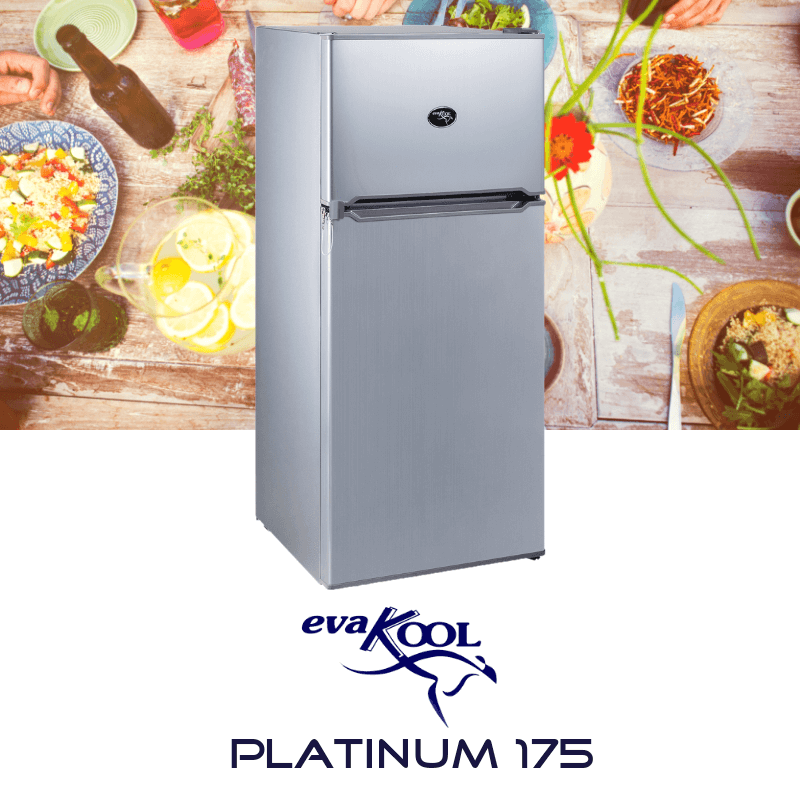 BUSHMAN DC130-X Fridge/Freezer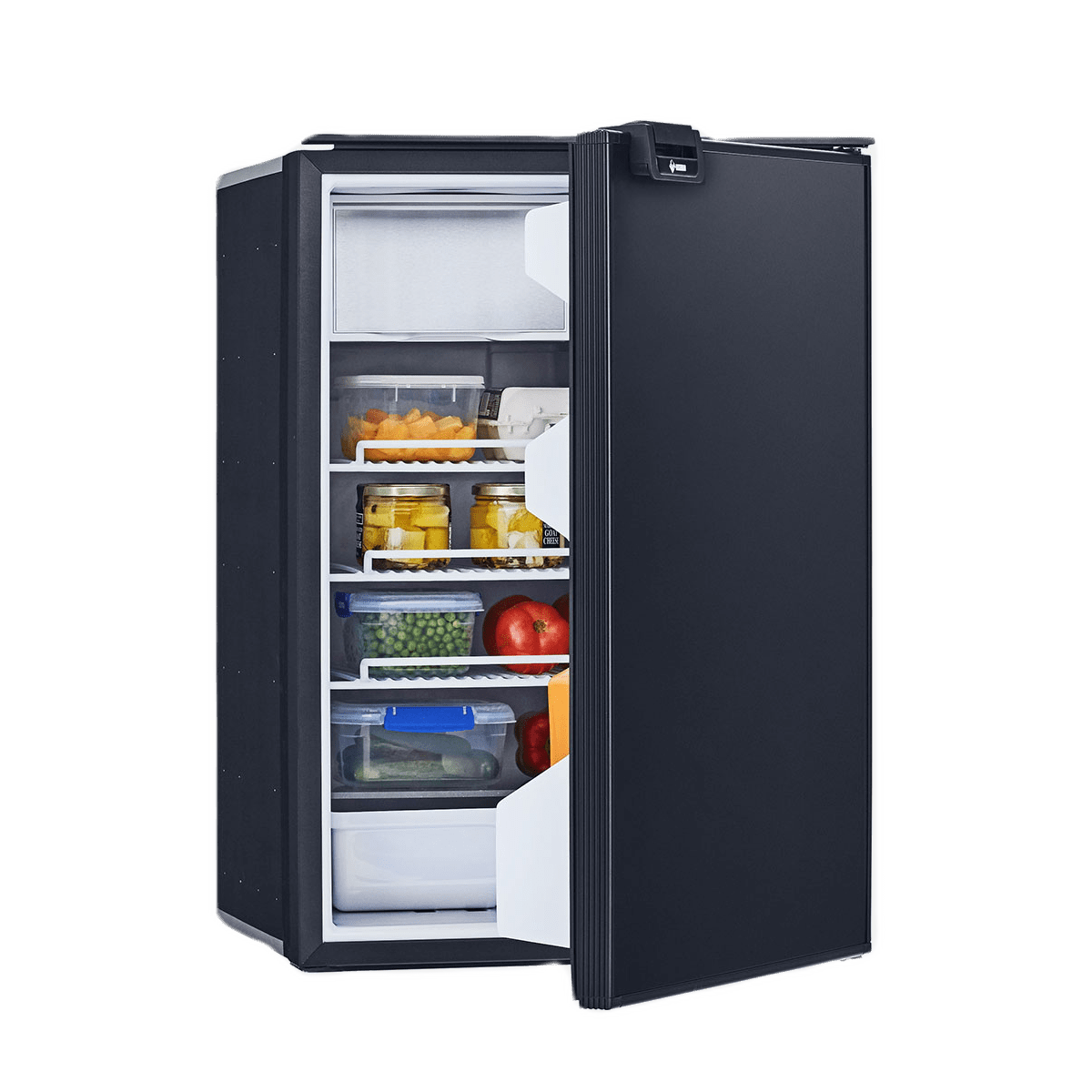 Bushman DC285L-Stainless Steel 12/24v Upright Fridge/Freezer 285L
Read More...