Dometic Iceboxes
Dometic have introduced a new series of their Cool-Ice iceboxes now to accomodate a range of handy accessories.
The Cool-Ice range can keep ice frozen for up to 10 days thanks to a thick, refrigeration grade foam insulation and the seamless rotomould Labyrinth seal design, which means there are no seams for hot air to get in, and cold air to escape.
The new series are compatable with the range of accessories including:
Seat Cushions
Drink Holder
Fishing Rod holder
Bottle opener
Divider
Basket
Fixing Kit
Some Of Our Best Sellers
Dometic Cool Ice CI70 Rotomoulded Icebox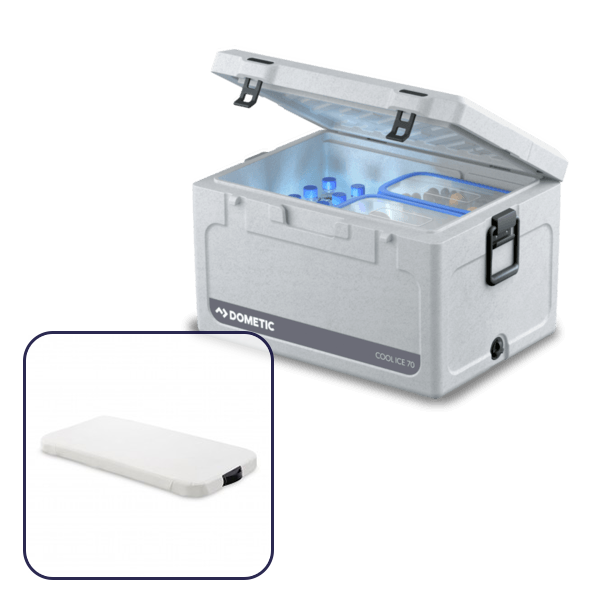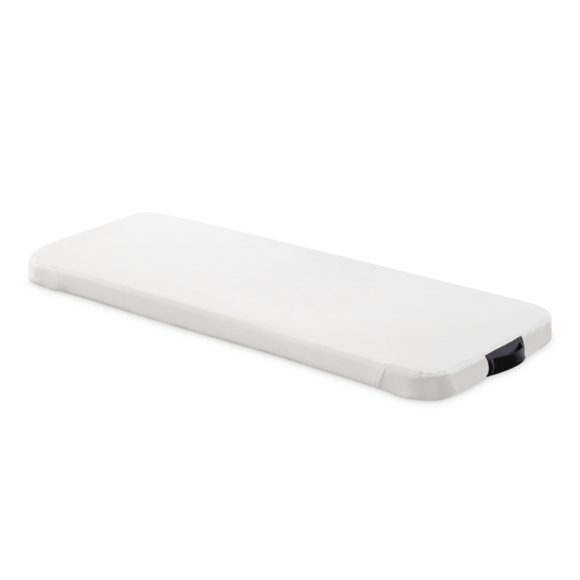 Read More...