GoSun Solar Ovens
HARNESSING THE POWER OF THE SUN - CARAVAN/CAMPING SOLAR OVENS
Introducing the GoSun Solar cookers! The brand new, innovative approach to cooking all your favourites whilst out on your adventures and enjoying the great outdoors.
How it works: The core of the GoSuns technology is the solar vacuum tube, a near-perfect insulator, allowing it to cook in even the most challenging conditions. The GoSuns offer you with an easy to use, fuel-free and versatile approach to all your cooking whether you're out on the road or having a backyard barbecue with the family. Roast, steam, bake, fry or boil, nothing is off limits with the GoSun Solar ovens and all it takes is a bit of sunshine and a good time!
GoSun is a young company comprised of designers, engineers, and change-makers, intent on serving the world with unparalleled green cooking solutions.
Some Of Our Best Sellers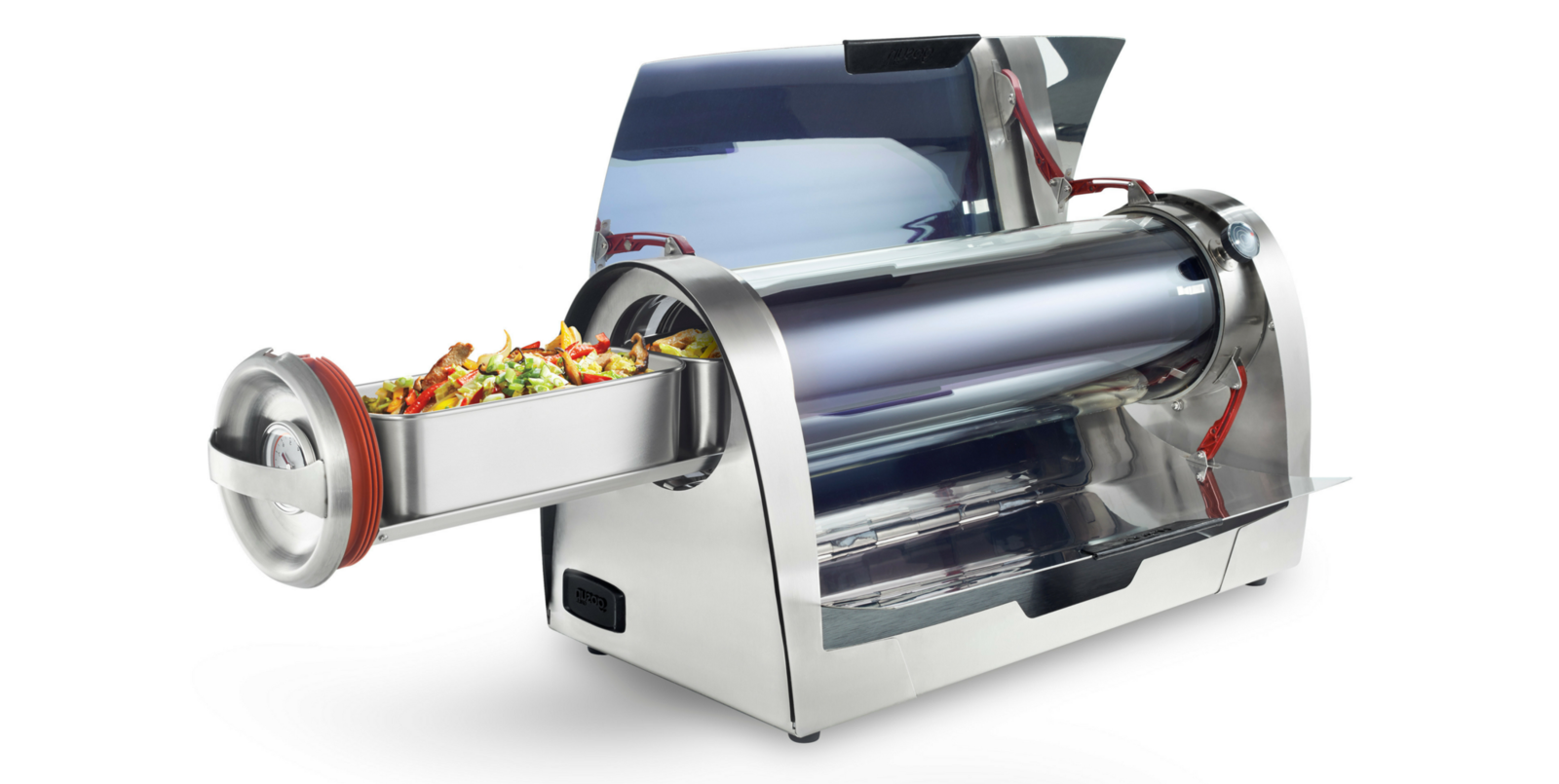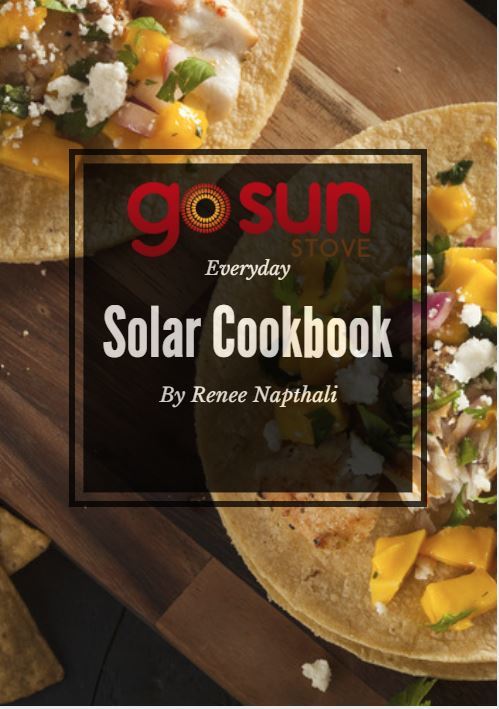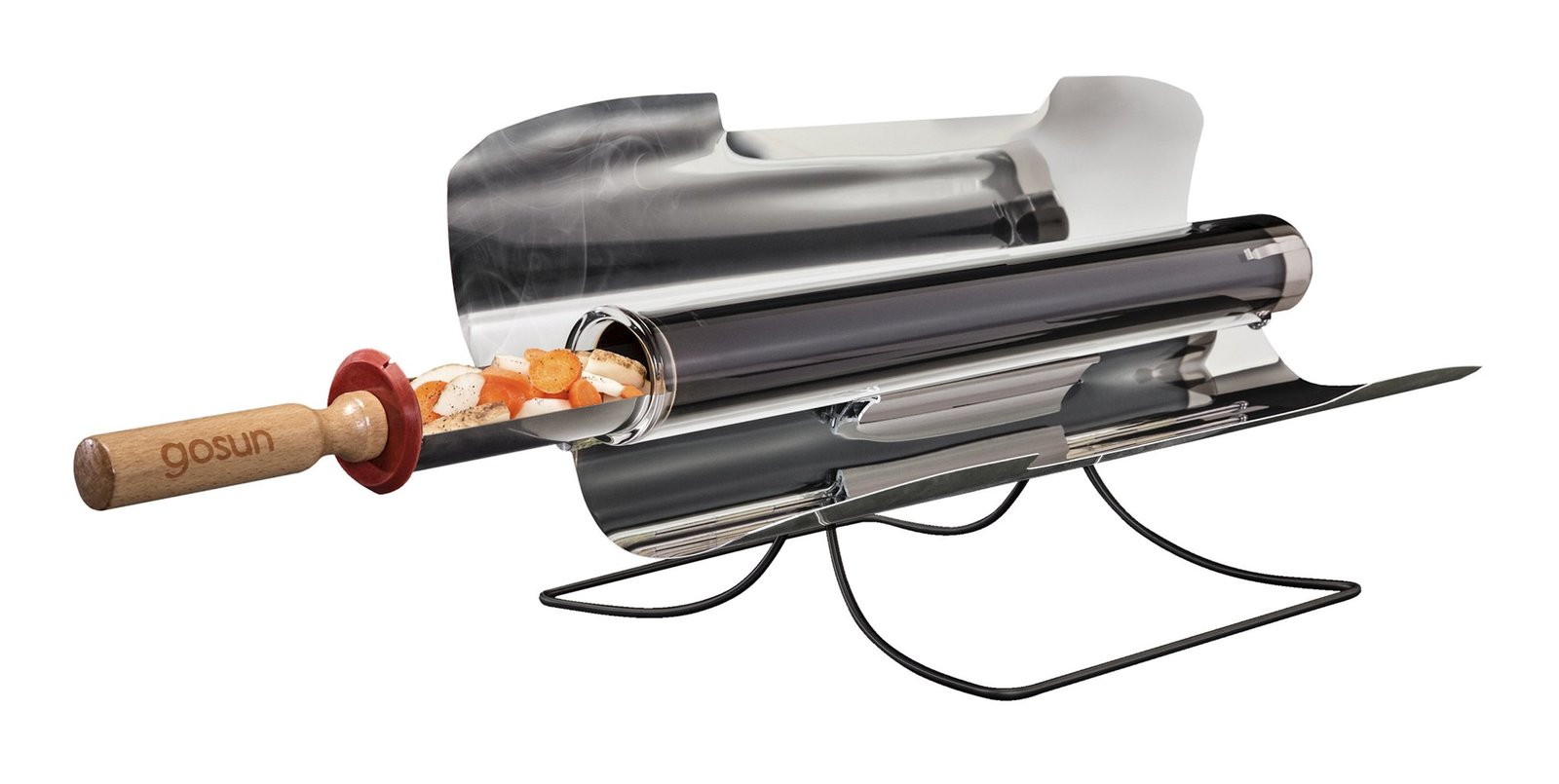 Read More...