Fiamma Caravan Hatch

Need help? Click here:
Fiamma Caravan Hatch
A Fiamma Roof Hatch or Fiamma Roof Vent is like most Fiamma products - synonymous with quality.
They are available with or without fans, and we would be happy to discuss their suitability for your RV further should you be unsure in your decision.
Some Of Our Best Sellers
Fiamma Hatch 280mmx280mm White Vent 28
Fiamma Turbo Vent 28cm x 28cm With Fan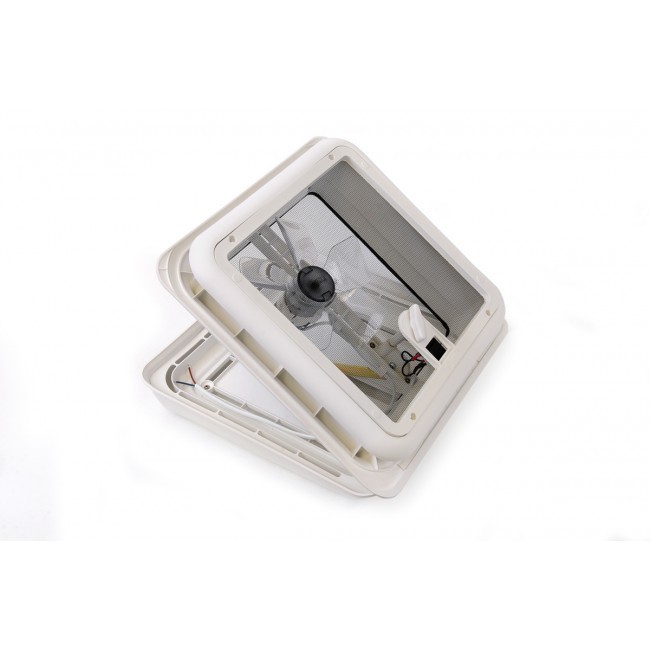 Fiamma Turbo Vent Pro Hatch White
Read More...