Caravan & Motorhome Roof Hatch

Need help? Click here:
Caravan & Motorhome Roof Hatch
Roof Hatches or Roof Vents ensure good ventilation throughout your caravan or motorhome.
Including a fly screen and sometimes a motorised fan they are usually waterproof, or at the very least water resistant. At Caravan RV Camping we stock Elixir, Four Seasons, Jensen and Fiamma roof hatches. If you are looking to replace an older existing roof hatch it will most likely be a Jensen or an Elixir. Should you need help identifying which roof hatch will suit your RV please don't hesitate to get in touch.
Four Seasons Hatch
Elixir
Fan-Tastic
Jensen
Some Of Our Best Sellers
Elixir 12v roof vent 14x14" metal base
Fantastic Vent 2250 Manual Smoke Lid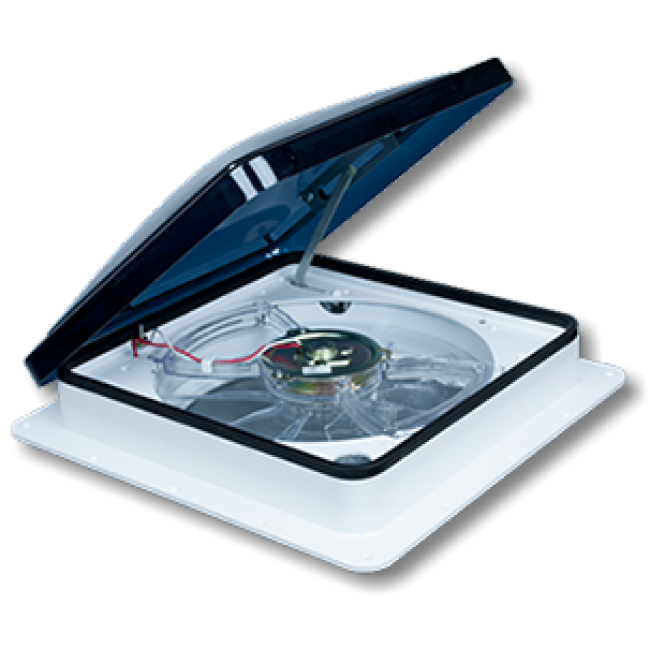 Maxxfan Plus 356mm with Thermostat, Rain Sensor, Power Lift and Remote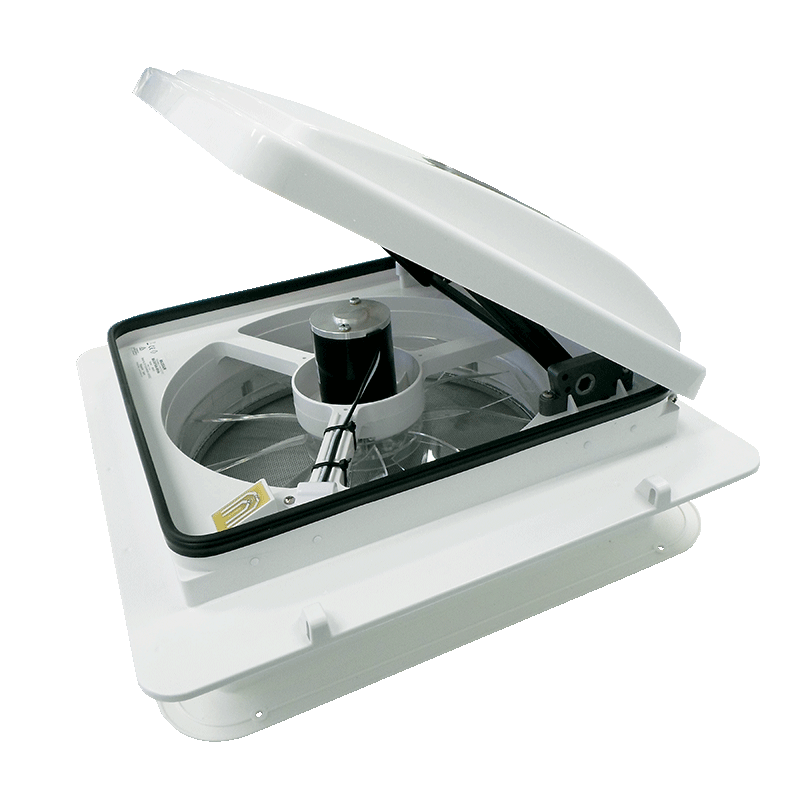 Read More...