Suburban Hot Water System
Need help? Click here:
Suburban Hot Water System
Get hot water when you want it with the Suburban hot water systems providing fast recovery, meaning more hot water for you with fewer cool water cycles. You can be assured of their integrity knowing they have been twice pressure tested and have confidence in their longevity as all models within the Suburban HSW range have a porcelain lined tank to prevent the damage that hot water usually produces on metal.
Watermark Certified
Suburban Hot Water Systems are Watermark Certified which means they fully comply to Australian standards
The Suburban Hot water System range includes a variety of models including - gas/electric Auto ignition SW6DEA & SW4DEA, electric only SW5EA, and gas only Auto ignition model SW6DA.
Hot Water On Demand
Suburban hot water systems are a tank type design by which an element or gas pilot light will keep the water in your Suburban Hot Water System tank at a constant temperature. The Suburban tank will hold approx 15l or 22l at approx 60 - 70 degress depending on the model and when mixed with your normal tap or tank water is more than adequate to shower a family of 5. The tank will take approx 20 minutes to heat up when first switched on, and you can leave the unit on continuosly for hot water on demand. Once the water is up to temperature inside your tank, it will use minimal energy to keep at this temperature when you are not using making it practical for a caravanning application.
If you need any more incentive to purchase a Suburban hot water system, these units are less labour intensive when it comes to installation in comparison to other brands of hot water systems on the market. In addition, the access points for these Suburban HWS units allow for easy servicing and maintenance allowing you get the longest lifespan out of your hot water unit.
Some Of Our Best Sellers
Suburban Hot Water System (SW5EA) 240 Volt Only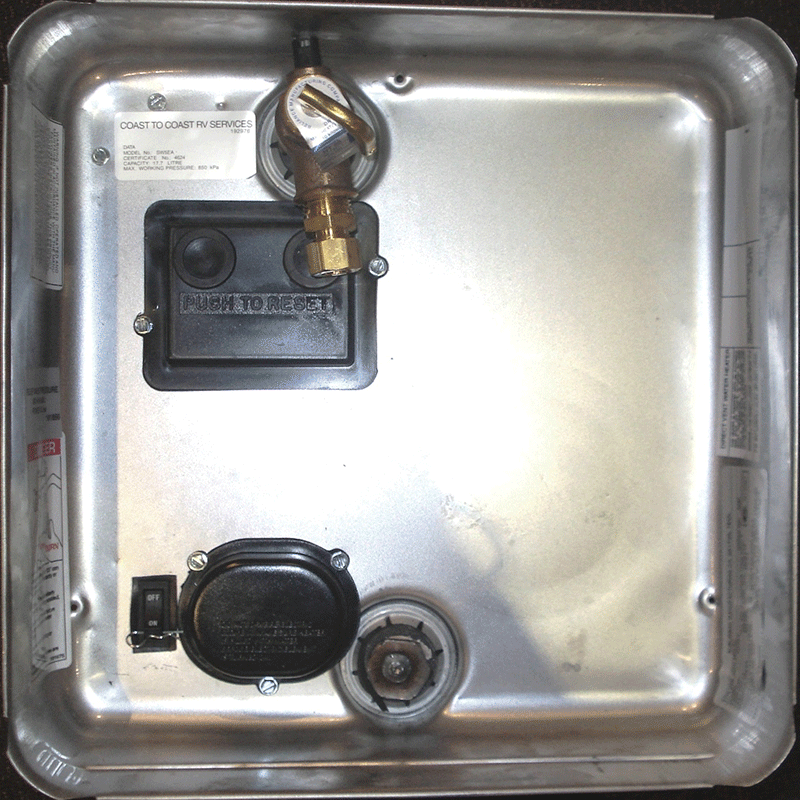 Nautilus on Demand Water Heater Unit Only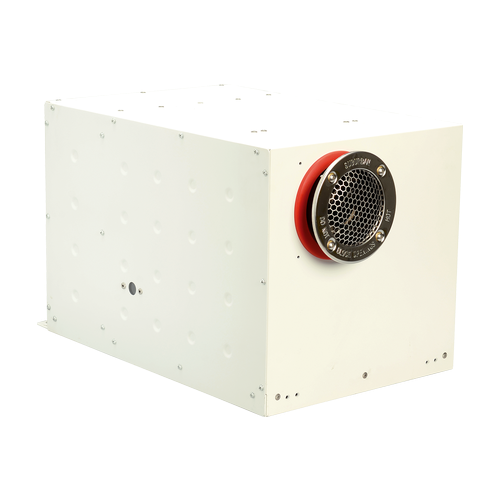 Suburban Hot Water System (SW6DEA) Gas & 240V Electric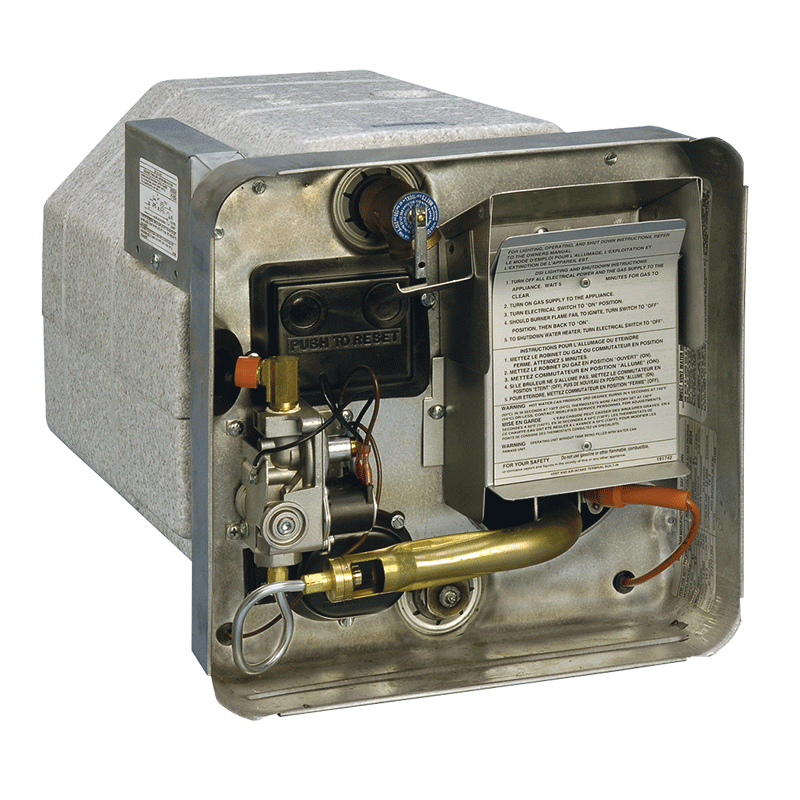 For further information on any of our Suburban Hot water Services, feel free to contact one of our hot water experts on 1800 RV PARTS
Read More...