Trip In a Van
Bec, Justin and their three kids Jack, Billy, and Charli have been travelling around Australia full time since 2015!
Since then, they've built a massive online community, inspiring them to explore our incredible country with a 4x4 and caravan.
In July 2022, they upgraded their caravan to a "23 Foot Sunseeker Desert Storm Bunk Van", which includes some very impressive appliances and electronics.
For the products they use in their van, exclusive discount codes and videos of their adventures, scroll below: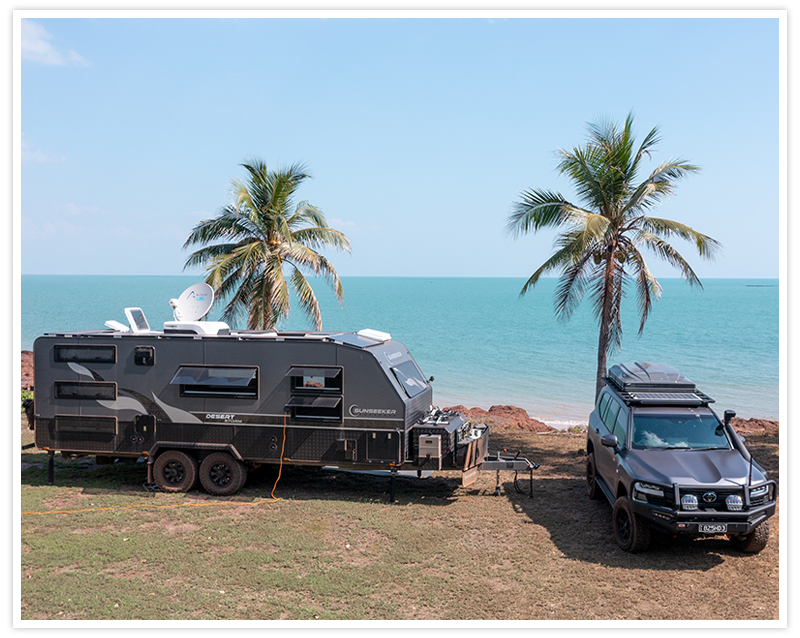 Exclusive TIAV Discount Codes with
Caravan RV Camping:


Caravan Appliances:

Caravan Electricals:

Caravan Plumbing & Hardware:

Caravan Accessories:
Caravan Extra's: