Evakool Iceboxes
Need help? Click here:
Evakool IceKool Range
The coolest way to keep your fish frozen
Be it eskies, coolers, chilli bins or esky coolers; they are actually all the same thing and have one job in mind, to keep your drinks cool for as long as possible. Built to expand on the fantastic range of fibreglass iceboxes Evakool is renowned for, the IceKool range was made to continue the high performance Evakool is known and renowned for while supplying even better value for money.
With both internal and external walls on every side and the lid plus being fully insulated means that every ice box in the range is strong enough to stand on while enabling performance of up to 10 Days of ice retention. This is the basis of a high performance and strong icebox but Evakool didn't stop there. Adding new and improved hinges means a near unbreakable design. The upgraded latches sort out a strong seal on the foam lid seal, helping seal in the cold air and keep out the outside. The built in raised cabinet design means no external feet are required, keeping the external cabient clean and smooth.
IceKool Advantages

Can keep ice for up to 10 Days
Available for purchase in sizes of 10 Litres through to 200
Designed with Australia in mind

IceKool Features

Upgraded hinges for additional strength
Heavy duty construction, whether rolling around on the back of the ute or used as a seat
Built in bung on most models to make cleaning even easier
Convenient handles enable easy lifting and multiple tie down options
Some Of Our Best Sellers
Icekool 25 Litre Polyethelene Icebox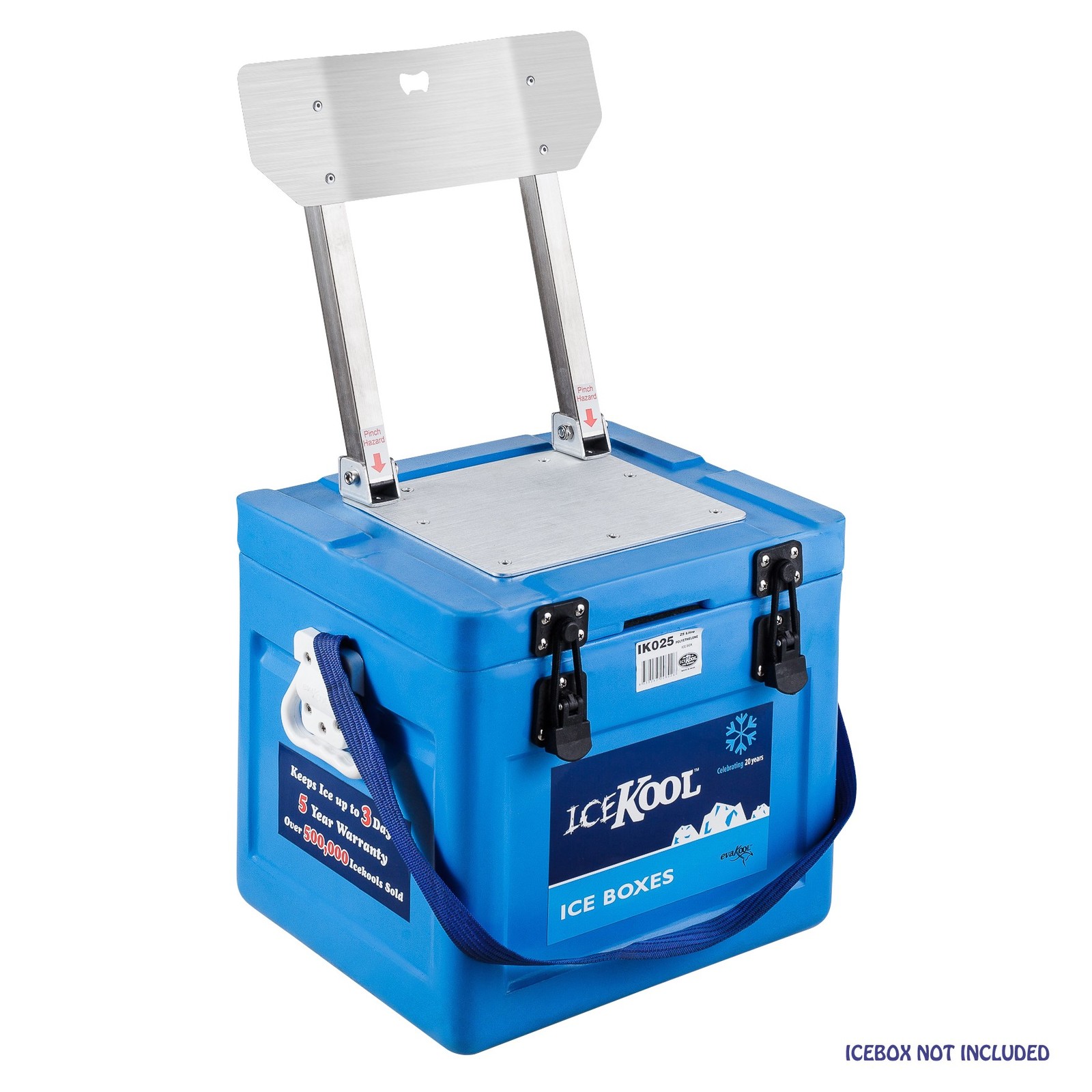 Evakool 200 Litre Fibreglass Icebox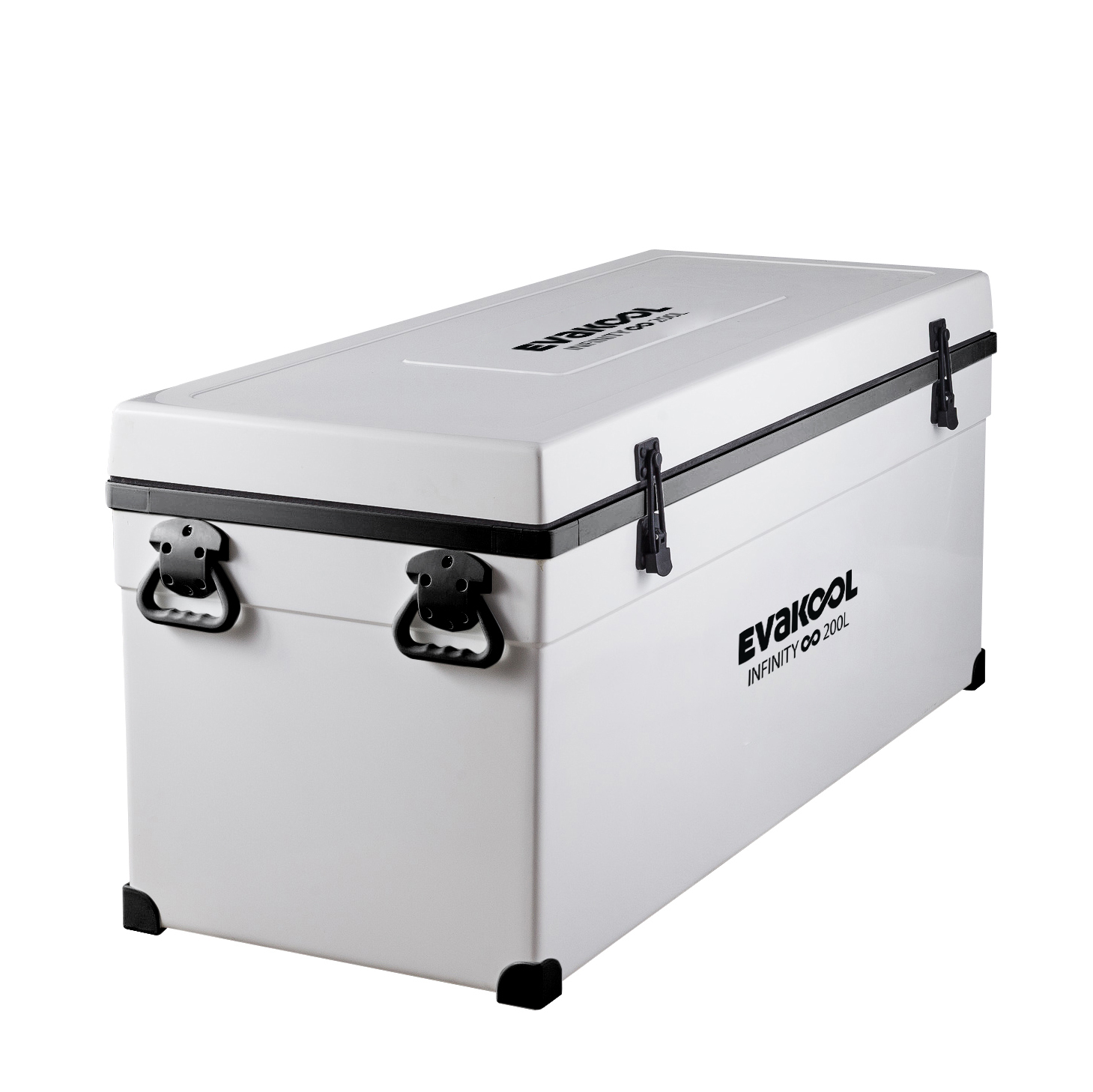 Icekool 100 Litre Polyethelene Icebox
Read More...