Heading away on an off-grid caravan or camping trip and want to stay connected to civilisation? You need the right power set-up. But how do you choose generator vs battery?
Don't worry - we've got you covered.
In this article we weigh up the pros and cons of a generator vs battery in this off-grid power battle.
Why Choose A Generator:
There's a lot to like about generators for your camping and caravan trips. Take a look:
Cons Of Generators:
Generators come with a few drawbacks that can be a dealbreaker for some. Weigh them up below: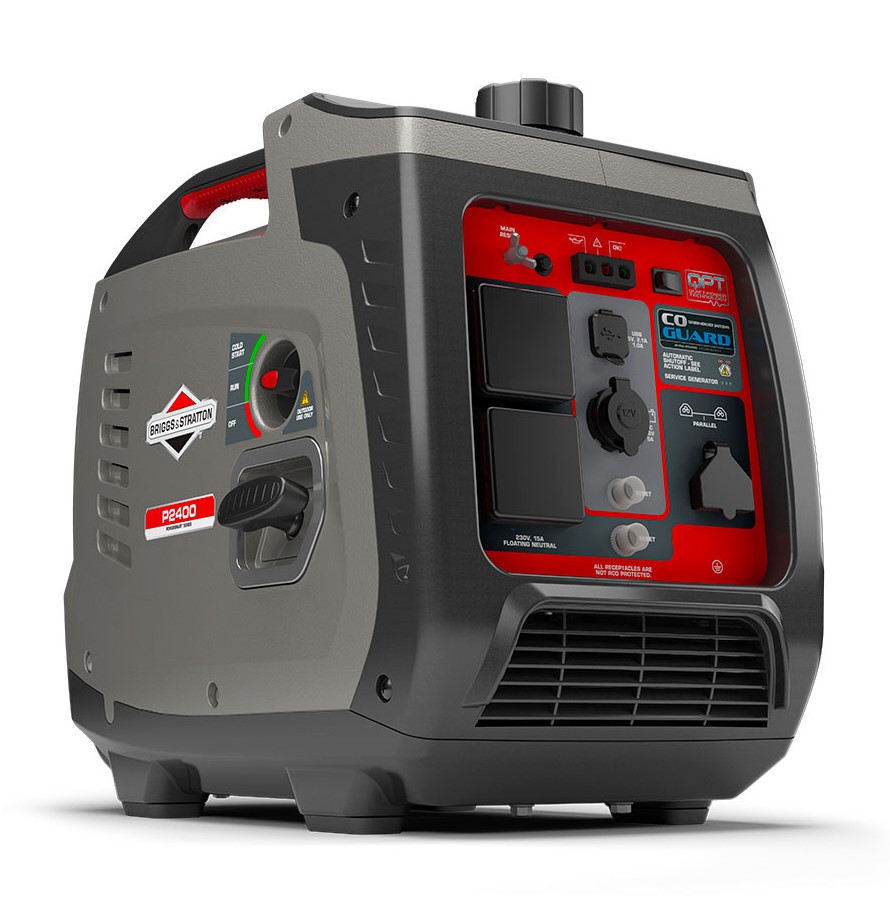 Why Choose A Battery:
Free to run, silent and efficient - batteries offer lots of benefits for Australian adventures. It all depends on your budget and the type you choose: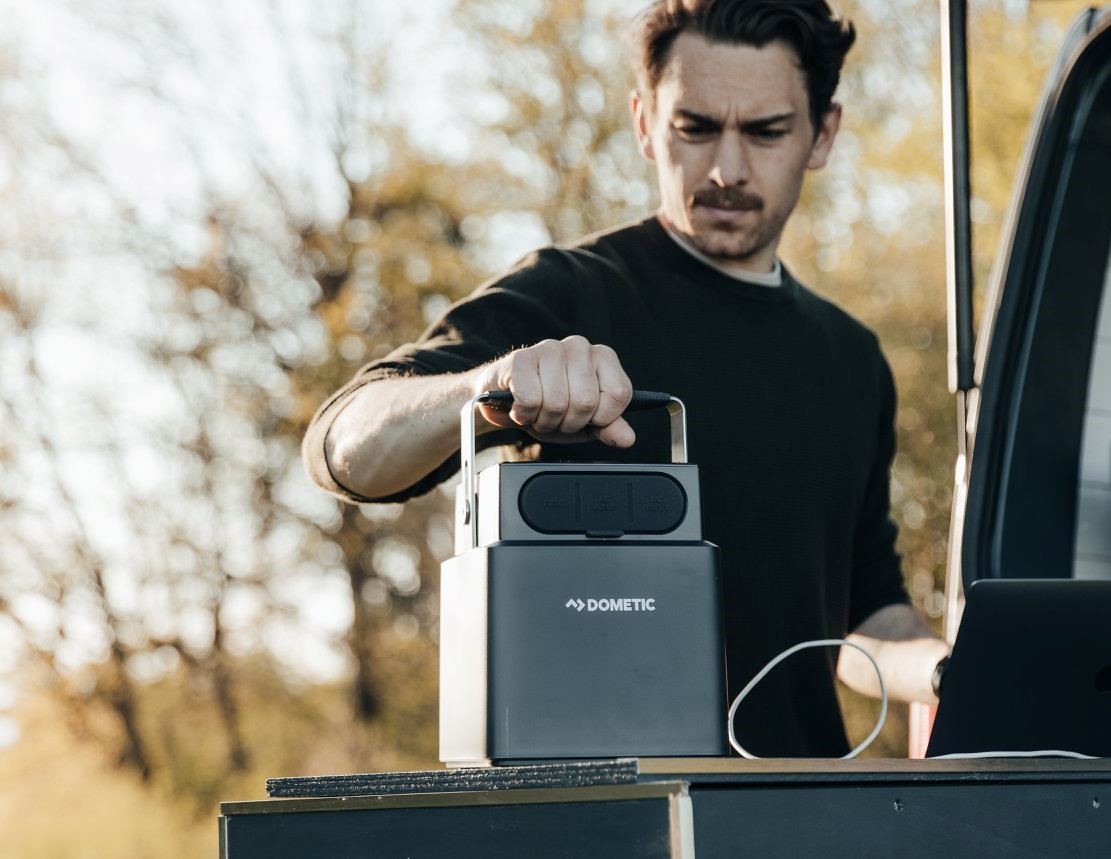 Cons Of Batteries:
Batteries are not perfect for everyone! Check out these drawbacks:
Generator VS Battery: Our Verdict
With so many advantages to both generators and batteries, we figure why choose? You can enjoy a setup that includes both!
If you're heading off on a longer camping trip in a big group, an inverter generator is a must-have to power all your fridges, freezers and lighting, while also topping up battery power throughout the trip.
The same goes for a caravan. You should have a battery and solar set-up, ideally with a lithium battery for better performance. Then top up your power with a small inverter generator, so you can always top up batteries, run high power draw appliances like air con and power tools, and be confident you won't run out of power in bad weather.
DISCLAIMER* Please note, this advice is general in nature and we strongly recommend consulting the product manual and where relevant, a professional installer.