Camping Power Lets

Get Connected With Caravan Connectors (Clipsal and More)
Caravan connectors and caravan electrical sockets are crucial to a successful caravan electric setup.
We, at Caravan RV Camping, are now offering customers unlimited access to our custom collection of high-quality caravan connectors, including sockets, inlets, outlets, adapters and more. Any experienced camping enthusiast can tell you that Clipsal takes the lead when it comes to quality power inlets and outlets. So, if that's what you're in search of, you better start there. Our Clipsal collection includes a variety of pieces in both new and old style. This includes (but is not limited to) the White Flap to Suit Clipsal Power Inlet in New Style, the White External 15A Clipsal Power Inlet in New Style or the 10A Clipsal Power Outlet in Old Style and many, many more. In addition to power inlets and power outlets, we additionally carry Clipsal-branded Fixed Polarity Cord Sockets and circuit breakers (Cover to Suit and Cover to Suit Slim). If you're searching for an AMP fibian connector, however, we have those as well. Designed to legally enable you to plug a 15A appliance directly into a normal, household, 10A outlet, the AMP fibian features wiring overload protection in addition to an RCD earth leakage safety switch. Once you've explored these high-quality selections, be sure to also take a glance at our full online catalogue of innovative RV camping products and accessories, located here.
Australia's #1 Online Source for Camping and RV Products
Don't be fooled by our love for Clipsal. Caravan RV Camping's extensive online catalogue features a vast array of innovative name-brand products specially selected by industry-leading experts to fit every diverse RV and camping need. Whether you're looking for kitchen accessories, fridges, toilets, hardware, generators (or any other camping-related product), we are guaranteed to have it at a highly-affordable price. Use the product search bar located at the top of our website to find a specific product immediately, or simply click here to browse through our categorized collection of products and brands now.
Some Of Our Best Sellers
15M 15AMP HEAVY DUTY EXTENSION LEAD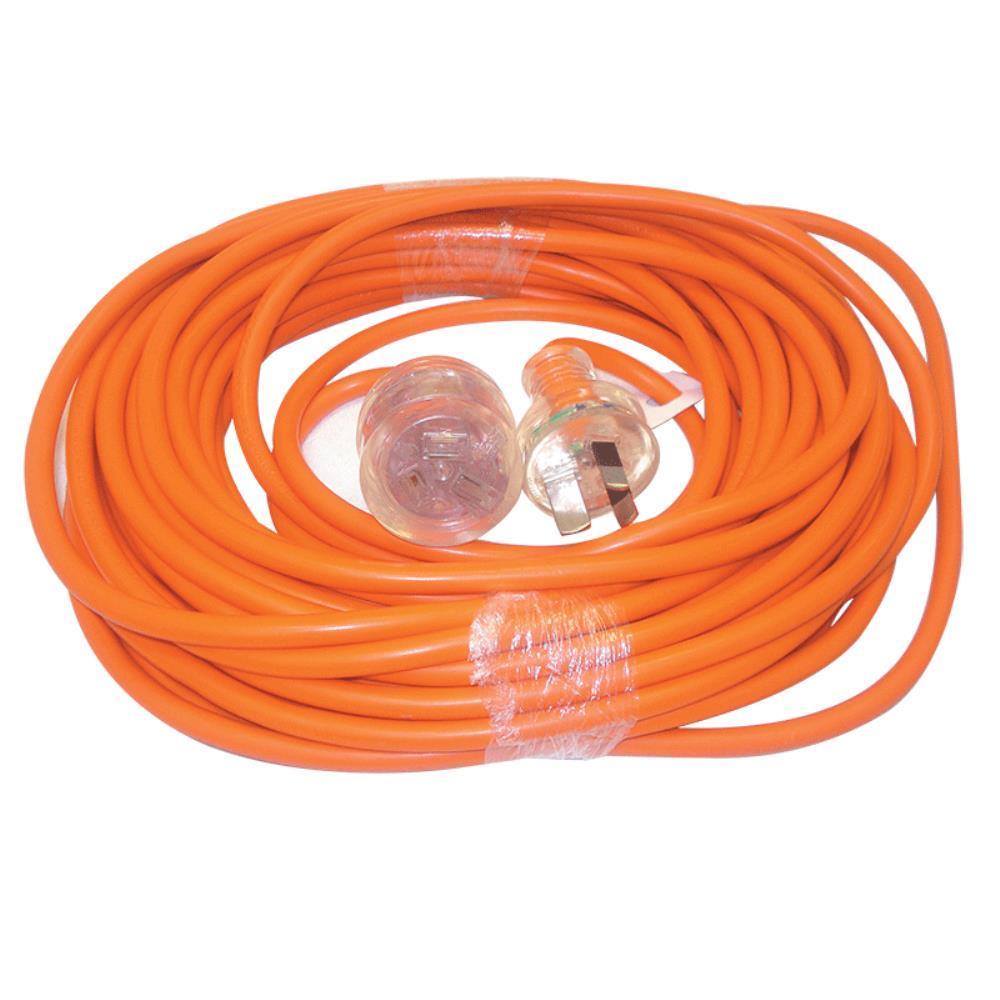 AMP-FIBIAN RV-02MAX 15AMP TO 10 AMP ADAPTER W/OVERLOAD+RCD RV-02MAX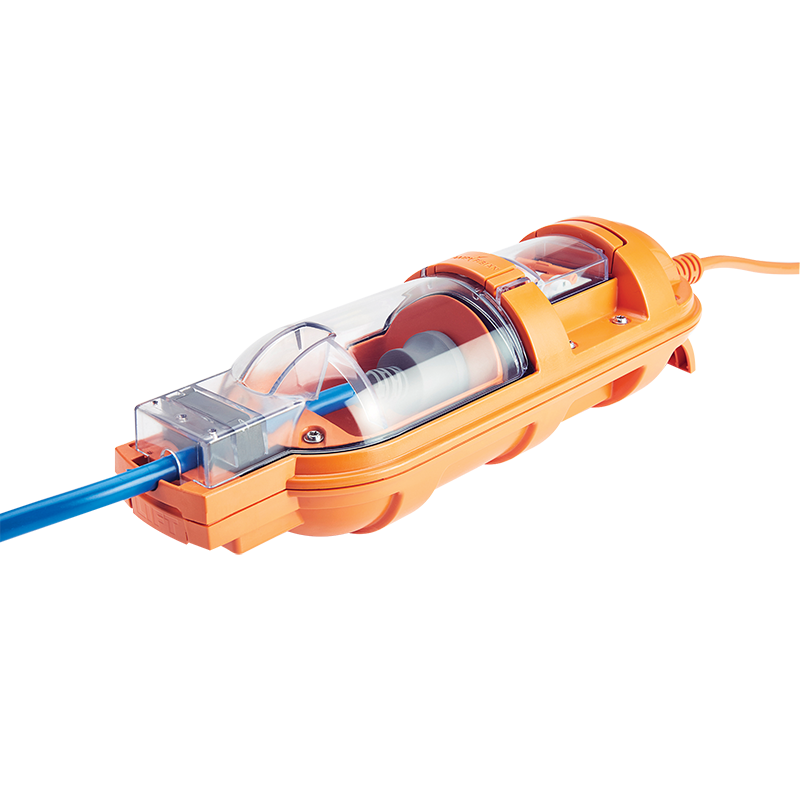 Read More...