Couplings

Need help? Click here:
Keep Your Caravan Safe With A Coupling Lock
Tow balls are sadly the most unappreciated of all caravanning equipment. This is unfortunate because, let's be real, all of our amazing camping trips wouldn't even be possible without the handy little suckers. In an effort to show our tow balls a little bit of love and appreciation, Caravan RV Camping has hand selected the most innovative and useful tow ball accessories currently available on the market.
Check out our high-quality selection of coupling locks, such as the Trailer Cop Anti-Theft Tow Ball Coupling, composed of superior-grade materials and featuring an easy-to-use dismantling lock mechanism, capable of being disengaged in mere seconds. If you're looking for custom tow ball scales, however, then Towsafe's dependable model is the product for you. With a weighing capacity ranging from 100 to 350kg, this easy to use Towsafe Tow Ball Scale requires only the lowering of your RV onto it for a rapid read and is highly regarded for its industry-leading accuracy and dependability. Hayman Reese has also entered the tow ball game with a variety of useful name-brand products, such as the Hayman Reese Gold-Plated Lockable Hitch with Pull Pin and various branded tow ball mounts (including both adjustable and straight models). For any tow ball questions or concerns, please do not hesitate to contact our experts via phone at 1800 RV PARTS (787 278). We look forward to hearing from you today!
High-Quality Products Coupled With Unbeatable Customer Service
Buying RV and camping equipment online has never been easier! Based out of the Sunshine Coast of Australia, Caravan RV Camping's extensive online catalogue has become the ultimate online superstore for every camping need. With over forty years of experience, our experts have hand selected the market's most innovative and high-quality products especially for you. Check out our vast collection of bathroom, laundry and kitchen accessories, including premium brand names such as Thetford, Waeco, Fiamma, and more! If you're looking for more "powerful" equipment, on the other hand, our collection of industry-leading generators, chargers, batteries, and foldable solar panels are sure to do the trick. Put the convenience back into your camping experience now with a stroll through Caravan RV Camping's impressive online catalogue. Our experts are waiting to make your next camping trip unforgettable!
Some Of Our Best Sellers
Trailer Cop Anti-Theft Tow Ball Coupling Lock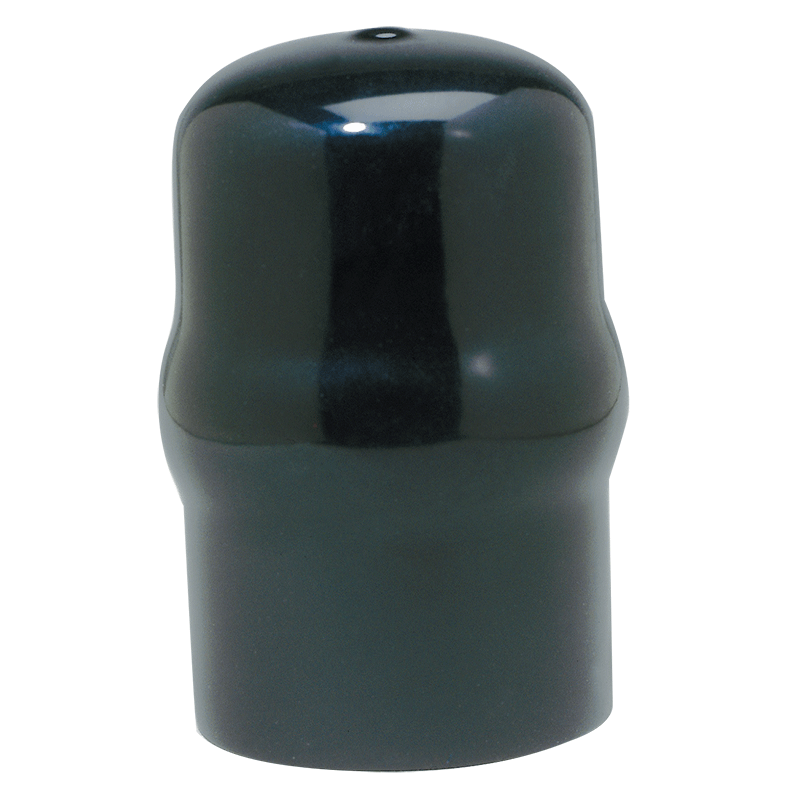 3.5TON 50MM CHROME TOW BALL SHANK 7/8" X 62MM. TB3562C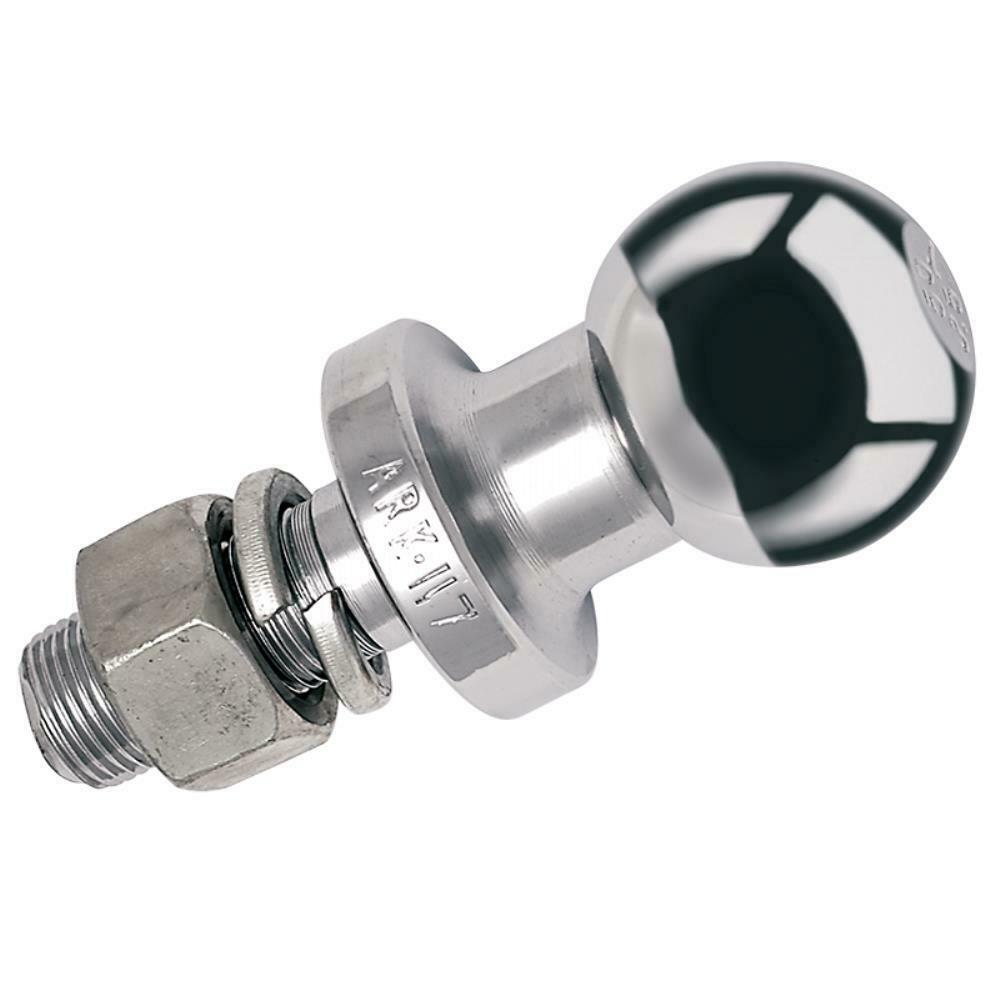 Read More...