12 volt Caravan Appliances
12v Caravan Accessories
Common household electrical systems run on 240V power. Recreational Vehicles (caravans, motorhomes, camper trailers etc) however use a 12V power system.
A 12V power system in very very simple terms can be thought of as having a smaller store of electricity than 240V supplies that your appliances can draw from at any given time. A popular analogy for it is likening voltage to water pressure. When you have a lower water pressure (voltage) you can consume just as much water (power) as with a higher water pressure (voltage) if you run it for a longer period of time, however the actual amount of water (power) or flow rate that will come out at any given time is reduced, so there is a limit on the amount or rather rate at which you can consume water (power).
For this reason, using normal 240V appliances will overdraw your 12V system, as they require a lot more power for every second they are used than 12V devices. The power isn't able to flow out fast enough from your 12V system, and sooner rather than later a fuse will blow (short-circuit).
That is why there is an entire market of products, parts, appliances and accessories built especially to run in conjunction with a 12V power system. So you can still enjoy all life's luxuries without blowing a fuse every time you switch on your kettle.
12v Pumps
12v Fridges
12v Vacuum
12v Rangehood
12v Electric Step
12v Fan
Some Of Our Best Sellers
RV WIFI+4GX Portable Caravan WIFI Internet
Vitrifrigo C115i 12/24v Fridge 118L
Shurflo pump 12v - 11.3ltr/m 45psi - 4009-101-a87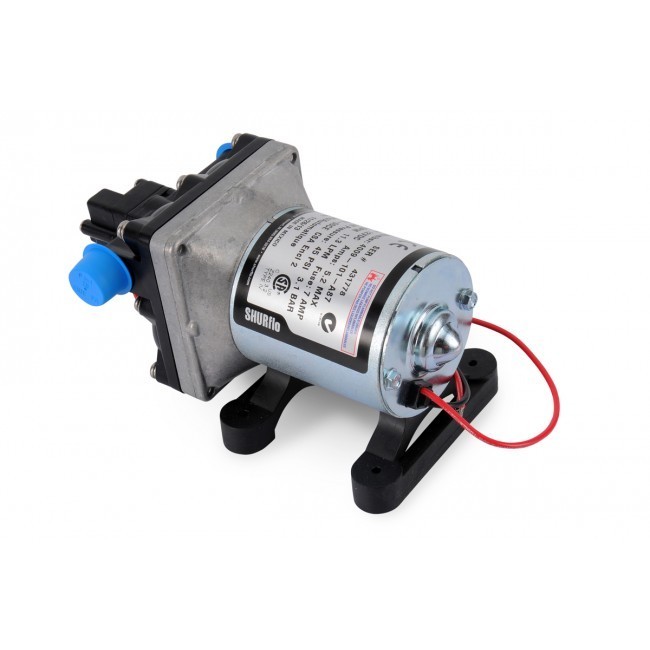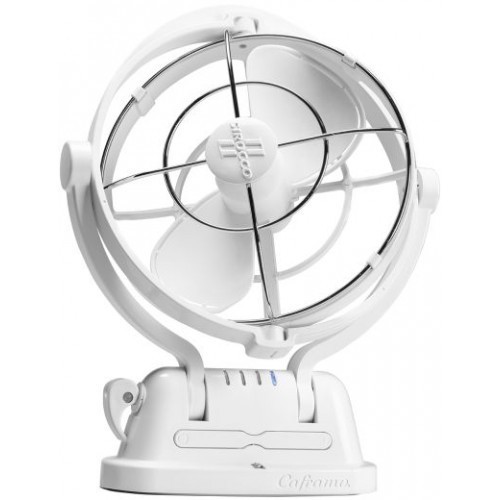 Read More...