Caravan Gas Fittings

Caravan Gas Fittings & Accessories
Gas Changeover Valves / Ball Valves, Bayonet Sockets, Adapters, Connectors and nuts.
This is where you will find all the gas parts and accessories (apart from gas hoses / pigtails) to connect your gas bottles, appliances and regulators. If you're not sure that the part you are looking at is the right one for you, please get in touch and we will try straighten things out for you.
Bayonet Fitting
Ball Valve
Gas Adapters
Changeover Valve
Brass Fittings
Some Of Our Best Sellers
Ball valve BSP female x BSP female 1/4 x 1/4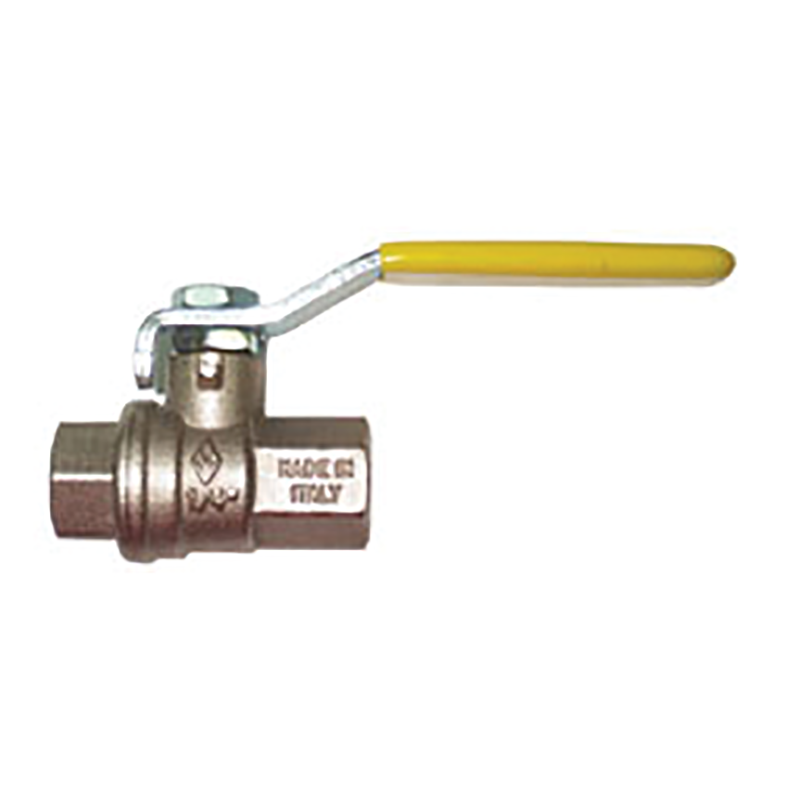 BSP male tapered x BSP female elbow 1/4 x 1/4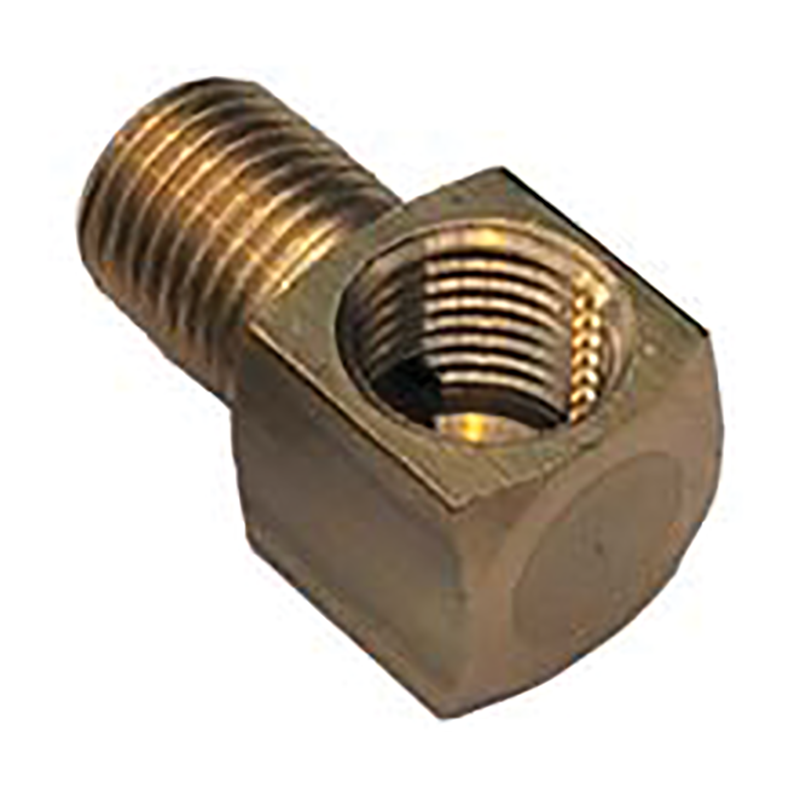 Copper pigtail POL x 1/4" inverted flare (450mm long)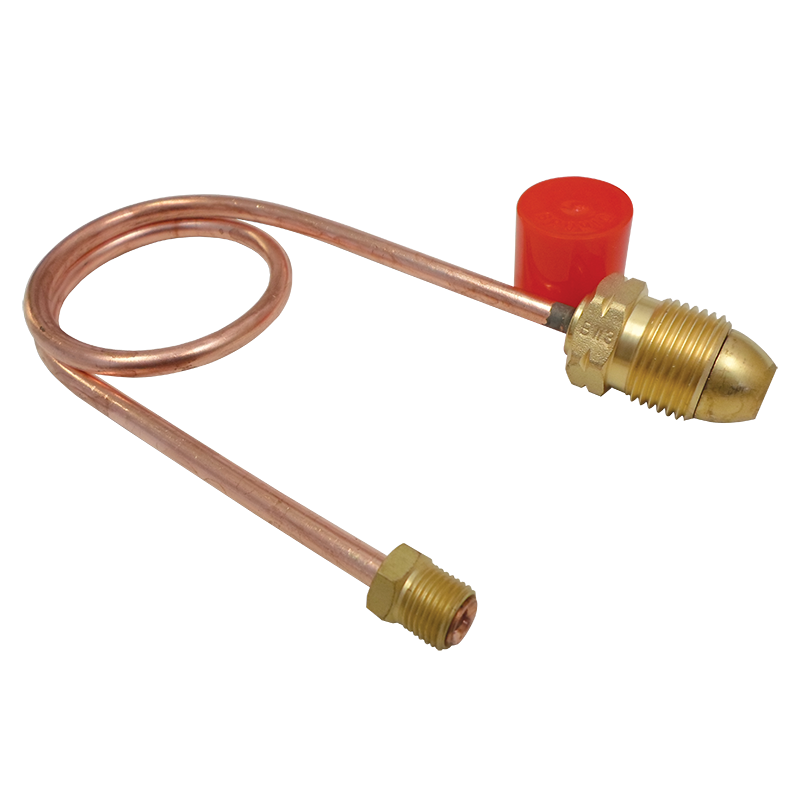 Read More...