Caravan Reversing Cameras
Caravan & Motorhome Reversing Camera
Stop guessing and start utilising worthwhile camera technology to assist you on your marine, caravan and motorhome adventures. One of the most stressful parts of a nomadic and adventurous lifestyle is getting your RV reversed into the right spot.
Don't make things more difficult then they need be, get yourself an RV specially designed reversing camera so you can save the sweating for the beach or that hike you're planning. We also stock marine cameras and videos so you can get a good look at what's going in the big blue beneath, whether it be for leisure activities or maintenance. At Caravan RV Camping we help unveil your blind spots.
Reversing Camera System
Waeco Reversing Camera
Marine View Camera
Some Of Our Best Sellers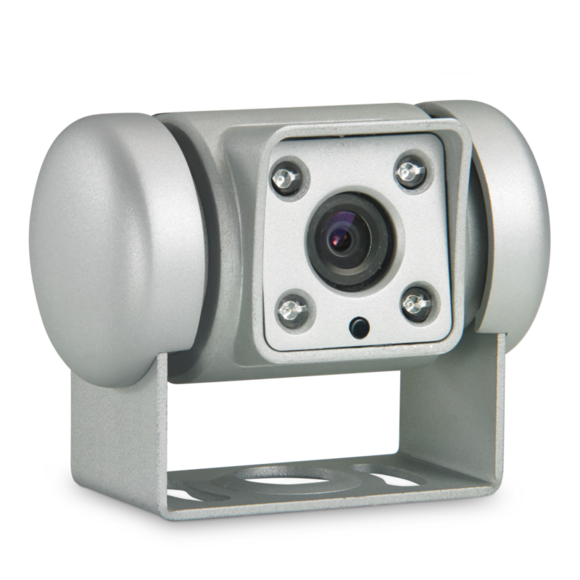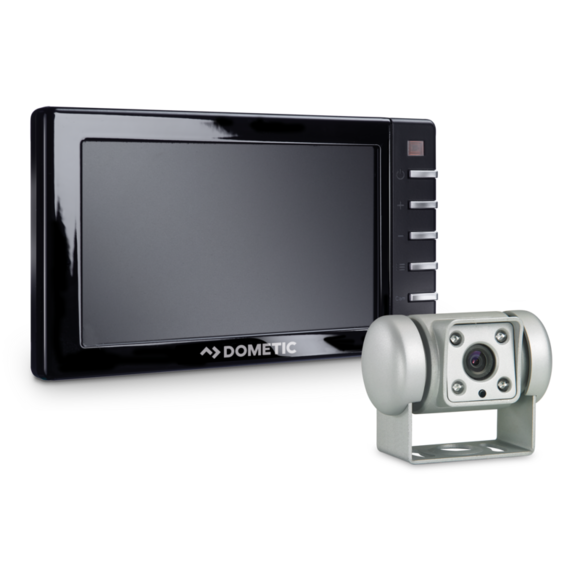 5.8" Caravan Reversing Camera System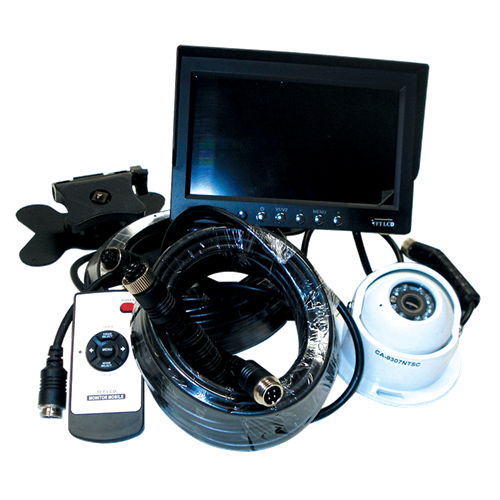 7" Motorhome Reversing Camera System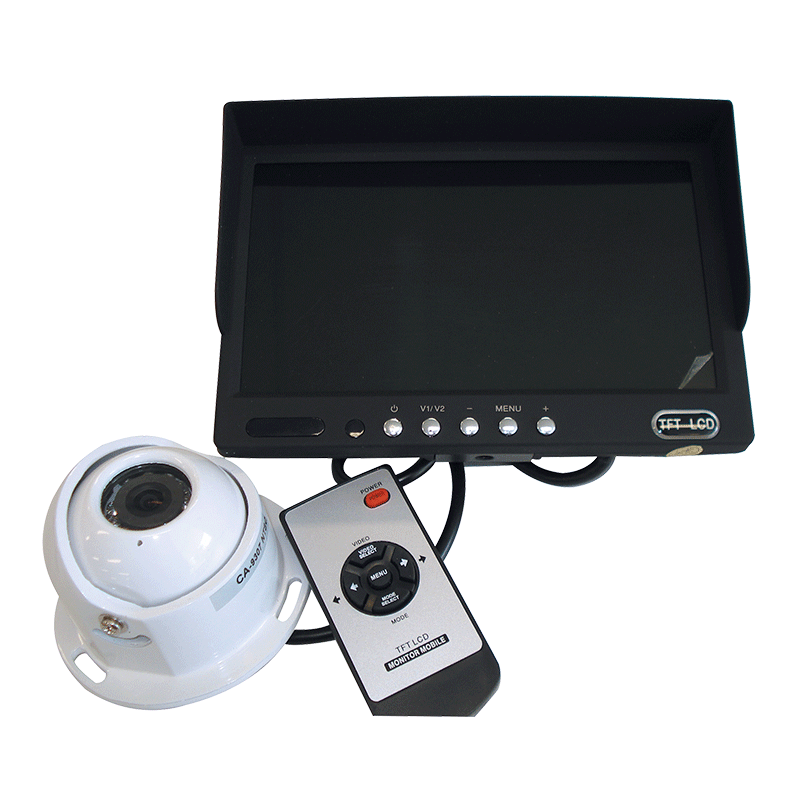 Read More...