Caravan & 4WD Reversing Cameras

Make Life Easier With A Caravan Reversing Camera!
Stop guessing and start utilising worthwhile camera technology to assist you on your marine, caravan and motorhome adventures. One of the most stressful parts of a nomadic and adventurous lifestyle is getting your RV reversed into the right spot.
Don't make things more difficult then they need be, get yourself an specially designed caravan reversing camera so you can save the sweating for the beach or that hike you're planning. We also stock marine cameras and screens, so you can get a good look at what's going in the big blue beneath, whether it be for leisure activities or maintenance. At Caravan RV Camping we help unveil your blind spots, we stock:
Reversing Camera Systems
Dometic Reversing Camera's
Marine View Camera's
Choosing A Reversing Camera Isn't As Simple As One May Think:
Unfortunately there isn't a "one size fits all" option when it comes to reversing cameras. There are so many different brands and models to choose from, with different specifications and features, but we can help! You should firstly consider if you want a camera with a monitor or you'd prefer to connect the camera to your smartphone.
If you're happy to use your smartphone we highly recommend the NCE Wifi Reserve and Security Camera 12VDC! This model was designed to make the installation of a caravan reversing camera both simple and stress free. All you need is a 12V power source and a smartphone or tablet! Plus the camera has a built-in microphone for easy communication between the driver and individual behind the caravan or RV.
If you'd prefer to pair the camera up with a monitor then you'll need to consider the size of monitor you'd prefer - our range starts at 3" up to a decent 7".
Whichever setup you choose, our main recommendation is that you choose a model from a reputable brand in the market. Brands such as Dometic, Furrion and NCE provide extensive warranties with all of their products and have impressive after market support!
Some Of Our Best Sellers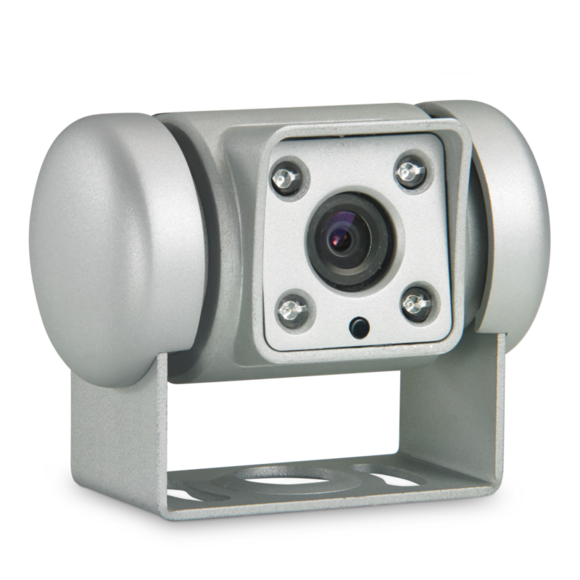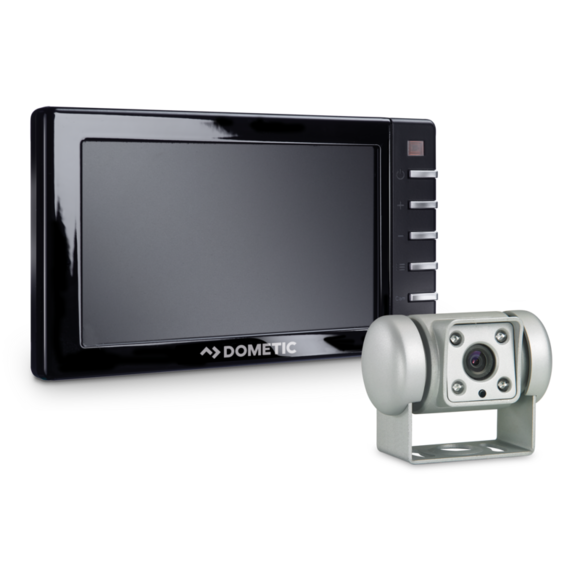 Furrion Vision S Rear-Vision Camera & 5" Display Kit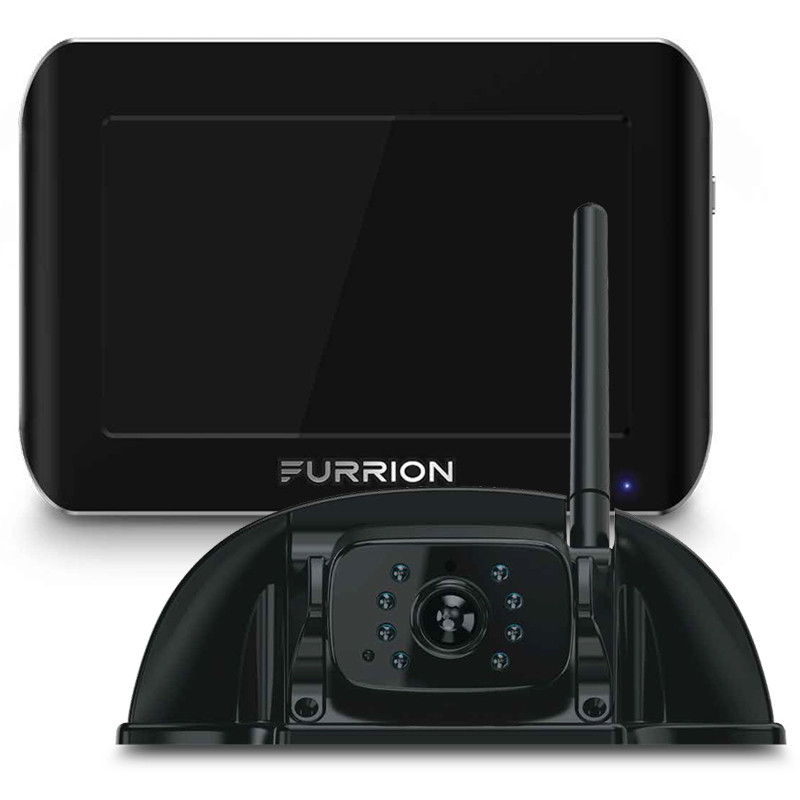 5.8" Caravan Reversing Camera System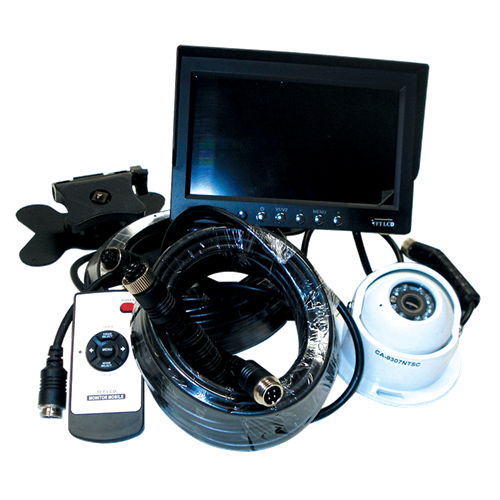 7" Motorhome Reversing Camera System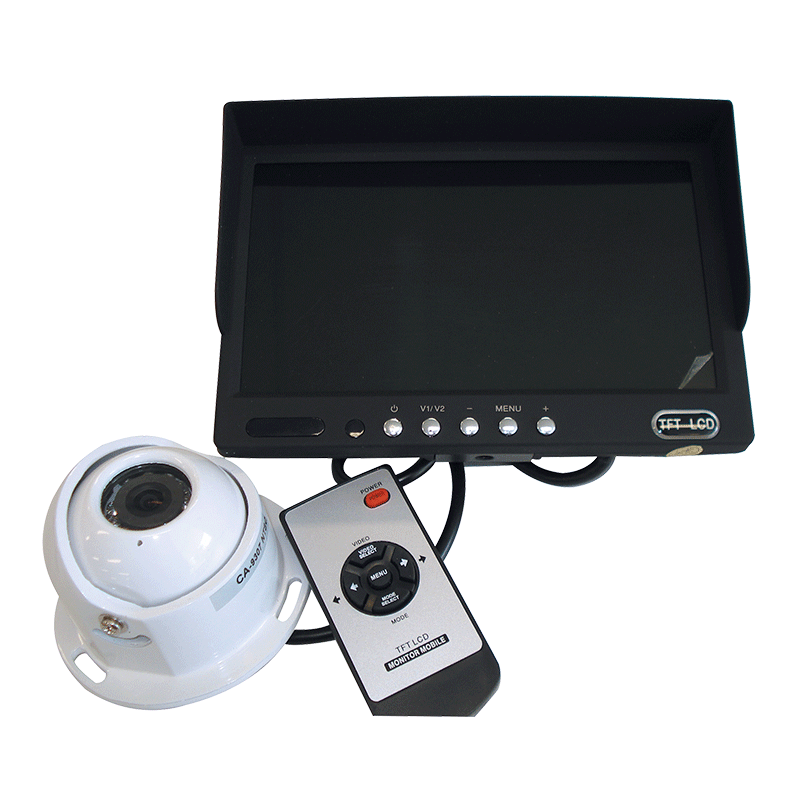 Read More...