Camping Mats

Need help? Click here:
Caravan and Camping Floor Mats For Sale
Are you sick of dirt and mud being trecked through your caravan or tent? Check out the floor mats with an open style weave that are designed to let the dirt and sand fall through your mat making it convenient for caravanning and camping.
All our matting feature a non slip open weave style matting that make caravanning and camping so much comfortable so that you can spend more time enjoying the outdoors in all conditions.
Some Of Our Best Sellers
Camec Floor Matting 7.0x2.5m Grey
Coast Multi Purpose Floor Mat Green 250cm x 300cm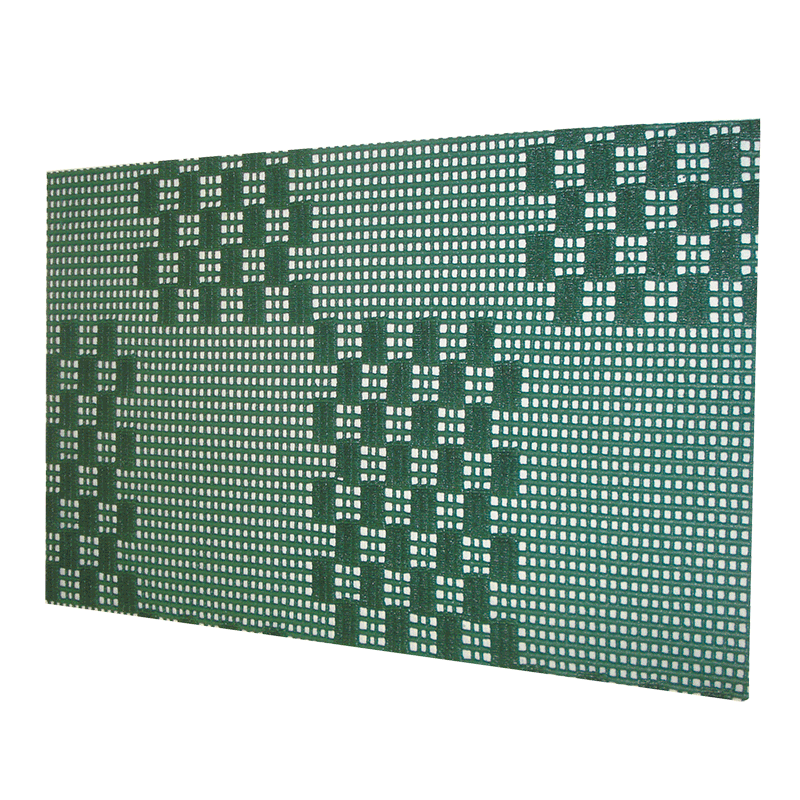 Coast Multi Purpose Floor Mat Blue 250cm x 400cm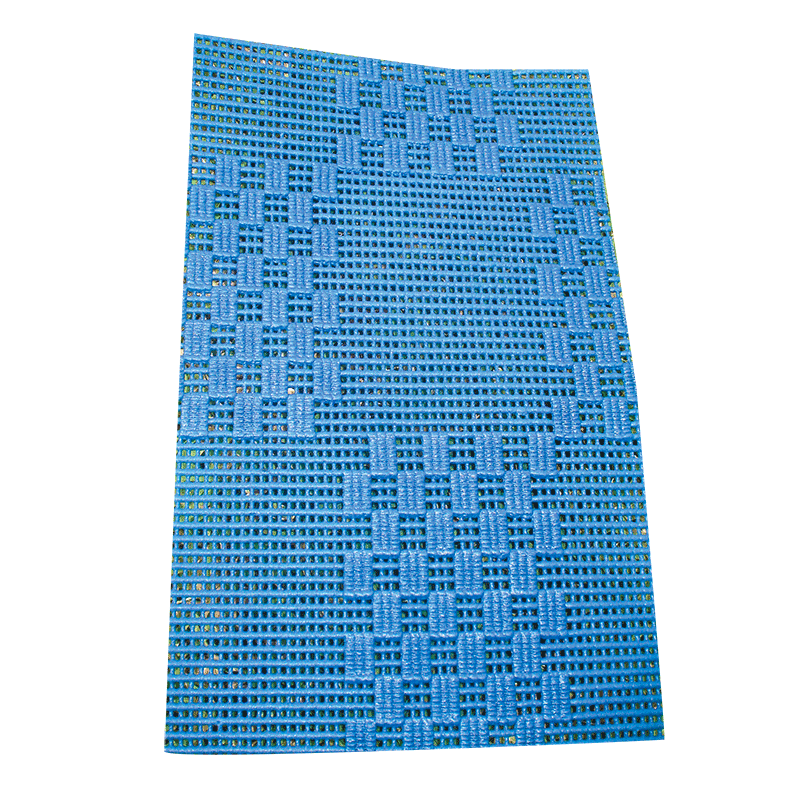 For more information on our annex floor matting and other quality products, call us today on 1800 787 278. We look forward to hearing from you.
Read More...