Caravan Televisions & DVD Players

Need help? Click here:
Quality 12 Volt TVs For Caravans Everywhere
If you can't live without your favourite shows while away from home then there's no reason you can't take them with you. Caravan RV Camping stocks a range of 12V compatible televisions perfect for caravans of all sizes as well as motorhomes and boats.
Many of our caravan TV models include in-built DVD players complete with USB inputs, meaning you can play all of your digital media while on the road. Available in a variety of dimensions suiting vehicles of all sizes, it's easier than ever for anyone to take a little bit of comfort on the road with them. That doesn't mean there's been any compromise on picture quality, though. All of the 12V televisions chosen by our company are high-quality units with beautiful clarity and vivid colours.
With relevant 12V caravan TV accessories also available, you'll be set up ready to veg out in front of your screen in no time. Browse our selection, including only the very finest examples of:
RV Media
12V TVs
Single, double and triple arm wall mounts
Sphere TVs
TV/DVD Combo
Should I Choose A Smart 12V TV?
You may have heard to terminology "Smart TV" thrown around but do you know the benefits of one? A Smart 12V Television allows you to not only watch free to air television, but it also allows you to browse the internet, stream television shows and movies, play music and basically use anything on the internet. Netflix? Check. YouTube? Check.
All you need is a reliable RV wifi system to pair to your TV and you have the freedom of entertainment! If you don't have a reliable RV wifi system we highly recommend the RV WIFI+4GX Portable Caravan WIFI Internet.
Television, Fridges and Other Comforts of Home:
Since the 1980s, Caravan RV Camping has worked to bring Australians across our vast country the very best equipment and accessories for their motorhomes, boats and caravans. With a dedication to quality customer service and always finding the most competitive prices, you can rely on our team to give you the best experience from first click to opening your package.
Browse our range of products including energy-efficient 12 volt fridges in convenient sizes and discover why so many caravanners trust our company. With more than a quarter of a century of experience, we know what it takes to deliver quality products and satisfactory customer service every time.
Some Of Our Best Sellers:
Furrion 24" HD LED TV DVD COMBO - Series 2 (Facia Upgrade). FEHD24S3D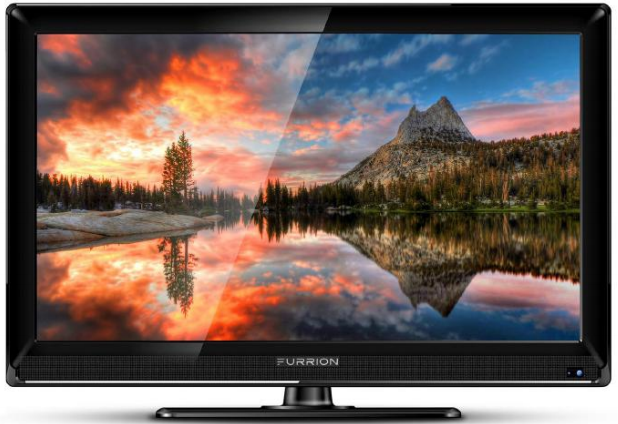 RV Media 22" Evolution LED TV/DVD/PVR 12/24
RV Media 32" Evolution SMART TV
NCE 28" Smart LED LCD TV/DVD Combo 12VDC with Wifi and Bluetooth Connectivity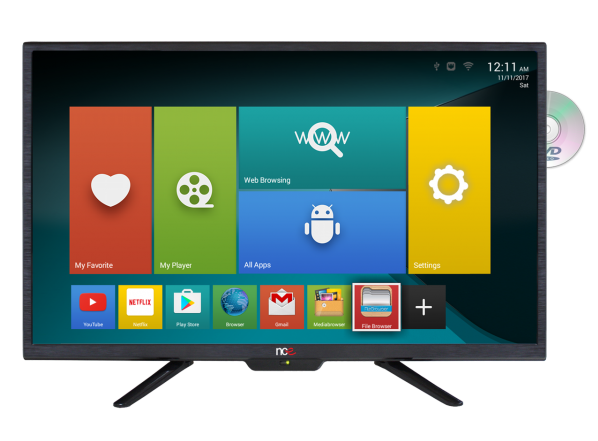 For caravan goods that won't let you down, browse our online store. Not sure if something is compatible or simply want to know more? Speak to our friendly, knowledgeable staff today by sending a message through our contact page or calling us directly at our Sunshine Coast office on 1800 787 278.
Read More...