Caravan Service Hatches

Need help? Click here:
Caravan Access Hatch
Access Hatches provide exactly that - Access. As caravans and RVs evolve, so too does the amount of stuff people like to carry with them.
If you're struggling for space consider taking advantage of empty floor, ceiling and wall space inside your RV, and install an interior access hatch into them to take advantage of those empty spaces for more storage. Similarly, if you're having trouble accessing existing storage nooks, try creating and using a lockable access hatch or door from the outside of your RV into those hidden inside spaces.
Access Hatch
Service Door
Inspect Hatch
Some Of Our Best Sellers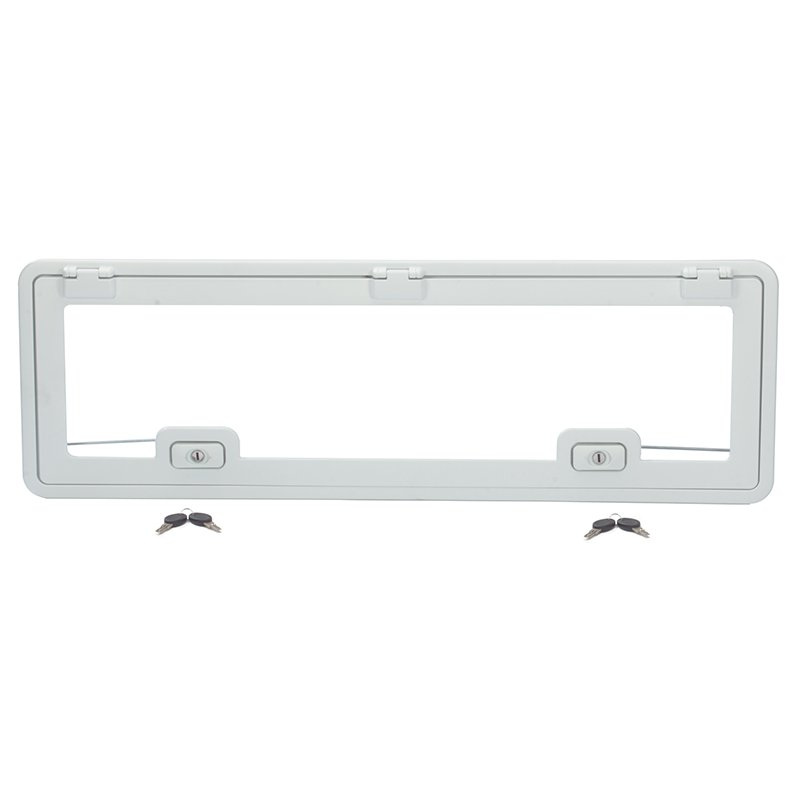 Coast Door 4 - White 566 X 631 (M500-130)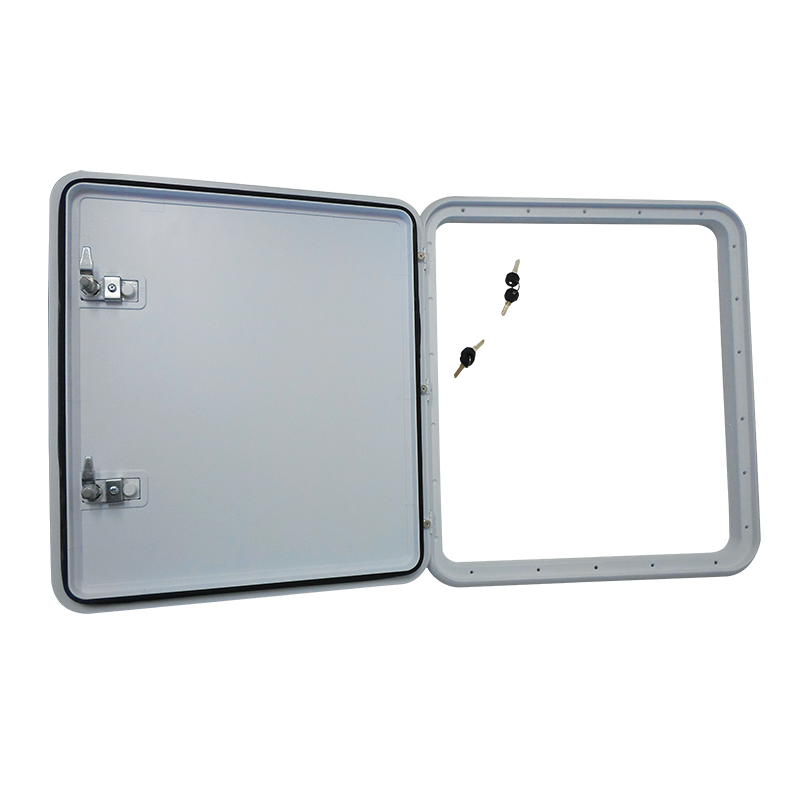 Coast Access Door 6 - White 228 x 593mm (M500-150)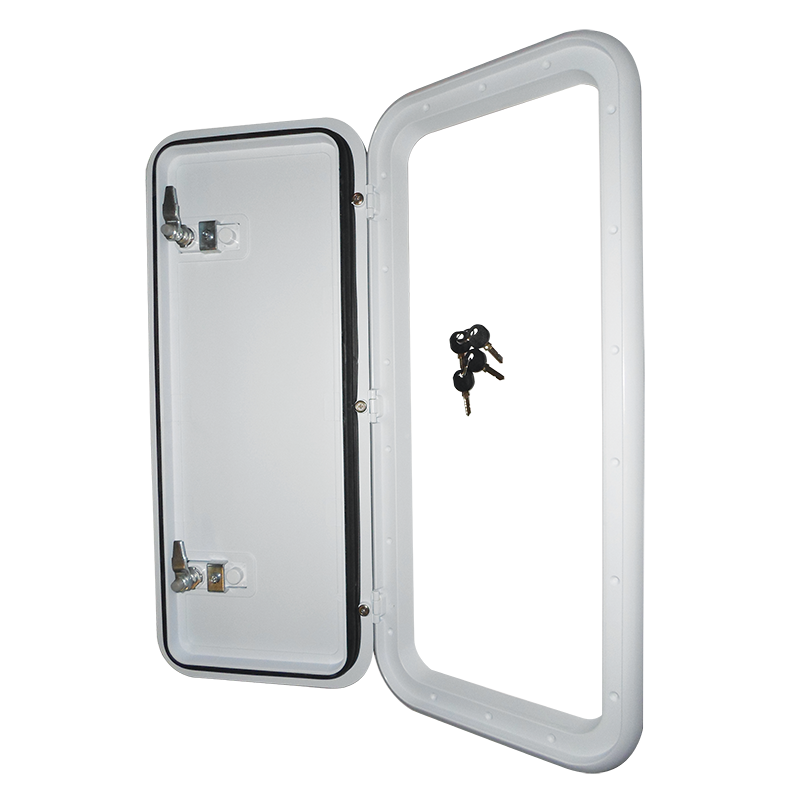 Read More...