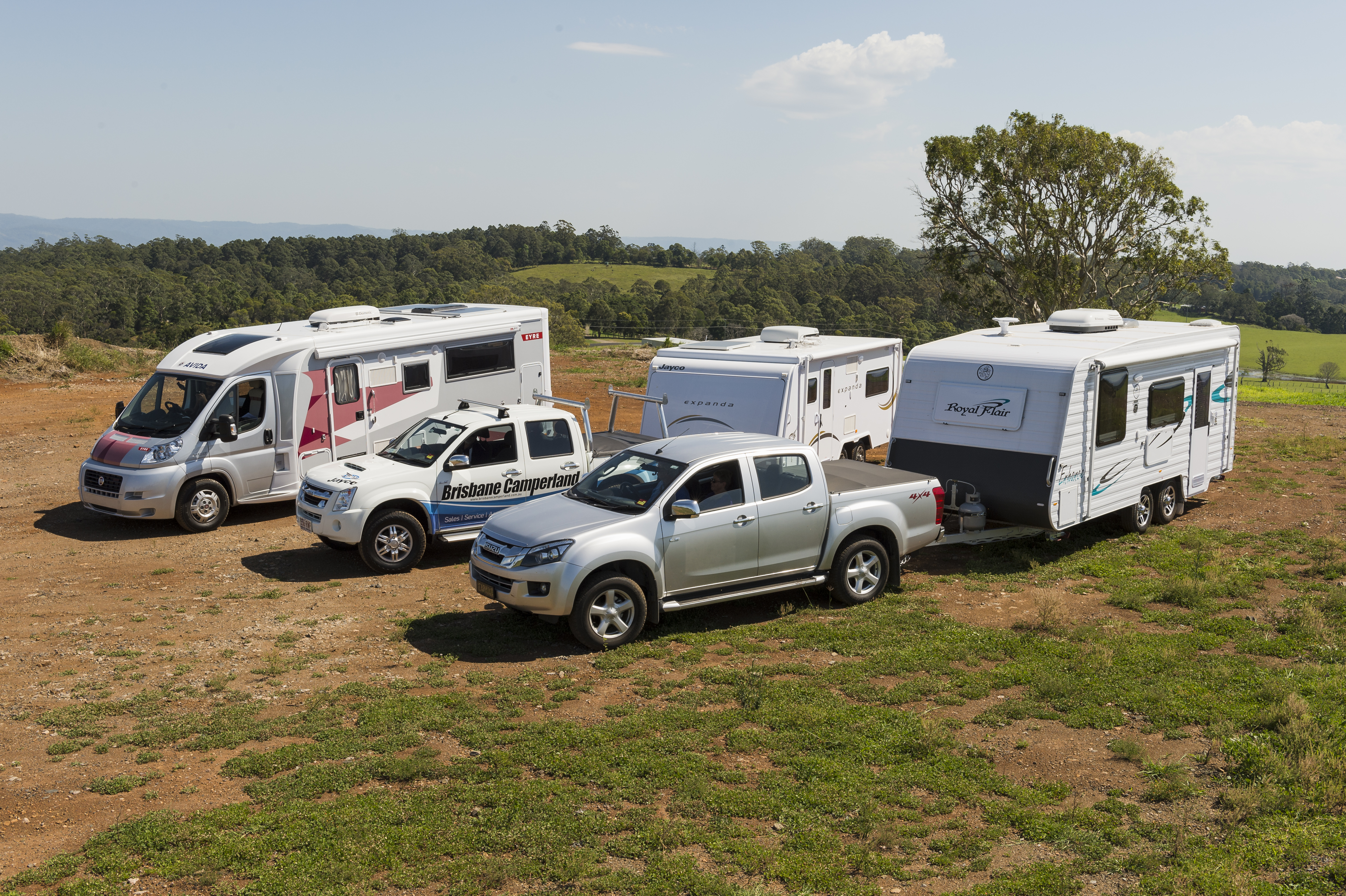 If you've recently encountered issues with moving and lifting your caravan or RV, then rest assured that you're definitely not alone. Even the most experienced of us sometimes find ourselves squeezed in tightly, or quickly needing to lift an RV for a variety of reasons.
Sadly, however, caravan manufacturers have not yet started to include built-in accessories like jacks and wheel jockeys into their caravan models, ultimately forcing us, as campers, to purchase a variety of different tools and add-ons. If you're the owner of a heavyweight caravan and are looking for a convenient and affordable device to help you maneuver and lift your RV along your travels, then the Trail-A-Mate Mark II is the product for you.
This article will provide a brief overview of Trail-A-Mate Mark II.
Trail-A-Mate Safety Standards
When it comes to providing their customers with absolute security, Trail-A-Mate takes their job very seriously. In fact, during the years leading up to the 2007 introduction of the Australian Mandatory Safety Standard for Caravan and Trailer Jacks, the Trail-A-Mate Company actually worked alongside the Australian Government, helping and advising on its development.
Trail-A-Mate products are additionally used and trusted by other government sectors, including the Australia Defense Force. It's not rare to see awkwardly shaped tools and weapons being transported by a custom Trail-A-Mate design. Each and every high-quality Trail-A-Mate product has been designed in accordance with this same Australian Mandatory Safety Standard, providing you with the confidence in knowing that you are receiving the utmost level of care.
What's Special About the Trail-A-Mate Mark II?
There are actually quite a few special things about the Trail-A-Mate Mark II that are worth mentioning. First and foremost, Trail-A-Mate, as a brand, is a highly reputed manufacturer known for their innovative products, combining extreme user versatility within durable, steady designs.
The Trail-A-Mate Mark II, however, is a high-power version of Trail-A-Mate's basic hydraulic wheel jockey and jack, specifically designed to lift and guide larger-sized caravans and RVs. While the basic Trail-A-Mate jockey wheel and jack still boasts and impressive lifting capacity of 1,000kg (or 1 ton), the Mark II effortlessly surpasses it, capable of lifting and guiding RVs up to 1,500kg in weight.
NOTE: While the Trail-A-Mate Hydraulic Jockey Wheel and Jack includes everything needed for installation, the purchase of the Trail-A-Mate Mark II will require the additional expense of a 60mm clamp as the system is not compatible with the traditional 50mm clamp used on most caravans.
Trail-A-Mate Mark II Specifications
When it comes to specifications and required dimensions, the Trail-A-Mate Mark II presents the following:
Lifting capacity of 1,500kg

Working load limit of 1,500kg

Maximum aggregated trailer mass (ATM) of 3,500kg

Minimum height of 145mm

Maximum height of 780mm

Maximum lifting range of 380mm
For any additional questions regarding the Trail-A-Mate Mark II, please feel free to contact Caravan RV Camping directly at 1800-RV PARTS. With over 40 years of experience in the caravan camping industry, we are a rich and trusted source of invaluable camping knowledge.
DISCLAIMER* Please note, this advice is general in nature and we strongly recommend consulting the product manual and where relevant, a professional installer.