We have partnered up with Trip In A Van to giveaway a
SOG Toilet Ventilation System WORTH UP TO $350! - THIS COMPETITION IS NOW CLOSED!
Enter your details below to find out about our next giveaway!
See details below for information about the SOG Toilet Ventilation System
The SOG Toilet Ventilation System is an ecological solution for motorhome and caravan toilets. It is 100% chemical free and 100% odorless.
The system features a suction effect in the waste holding tank which draws in fresh air through the blade valve. This downflow acts as a seal and prevents the gases and smells from rising.
Choose from standard side, roof or floor venting models, all designed to match your existing cassette toilet.
Please note that the winner will be able to choose the SOG System that best suits their caravan toilet.
For more details on the prize, click here.
Product Features:
Additives are not necessary with the SOG
Optimal decomposition is guaranteed and accelerated by the increased flow of oxygen
The fresh air that is drawn in removes the new odours in the toilet bowl when it is being used.
No more smells in the vehicle
No further problems with the pressure of gases caused by decomposition
Power consumption is low at 0.43 watts.
No special toilet paper is required, in fact ordinary toilet paper is recommended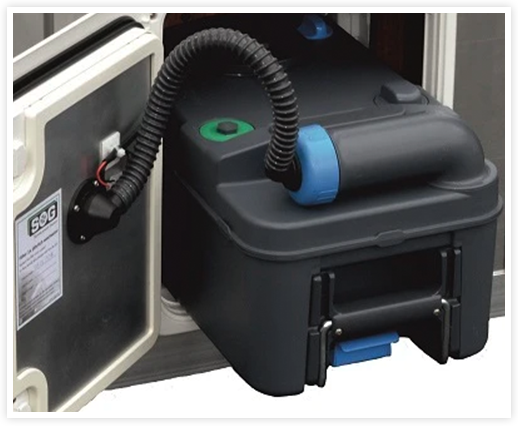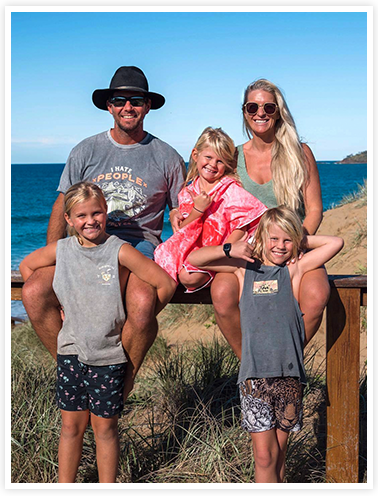 Exclusive TIAV Discount Codes with
Caravan RV Camping:
You can shop our entire site here and use these discount codes: